University of Utah

Department of Communication

Brieanna Olds

801-581-6888

bolds@sa.utah.edu

FOR IMMEDIATE RELEASE: JUNE 30, 2021
Communication Institute welcomes Sean Lawson as New Director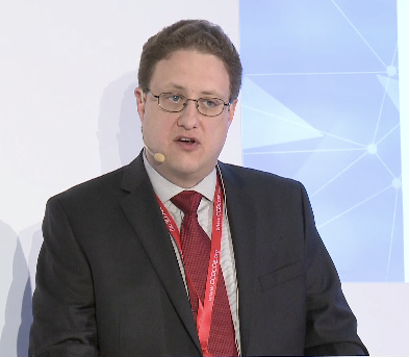 SALT LAKE CITY, UT – The Communication Institute, hosted by the Department of Communication, has selected Dr. Sean Lawson to serve as its new director. Entering its 25th year, the Communication Institute houses two Communication certificates, the Conflict Resolution Program and the Integrated Marketing Communication Certificate.
Dr. Sean Lawson's research explores the intersections of science, technology, and national security with an emphasis on information and communication technologies. His forthcoming book, co-authored with Professor Robert W. Gehl (Louisiana Tech), is Social Engineering: How Crowdmasters, Phreaks, Hackers, and Trolls Created a New Form of Manipulative Communication and is expected early next year from MIT Press. In 2020, he published Cybersecurity Discourse in the United States: Cyber-Doom Rhetoric and Beyond with Routledge.
Dr. Lawson is also currently a Non-Resident Fellow at the Brute Krulak Center for Innovation and Future Warfare at the Marine Corps University. In 2020, he completed a year serving as an Adjunct Scholar at the Modern War Institute at West Point.