Meet Your Advising Team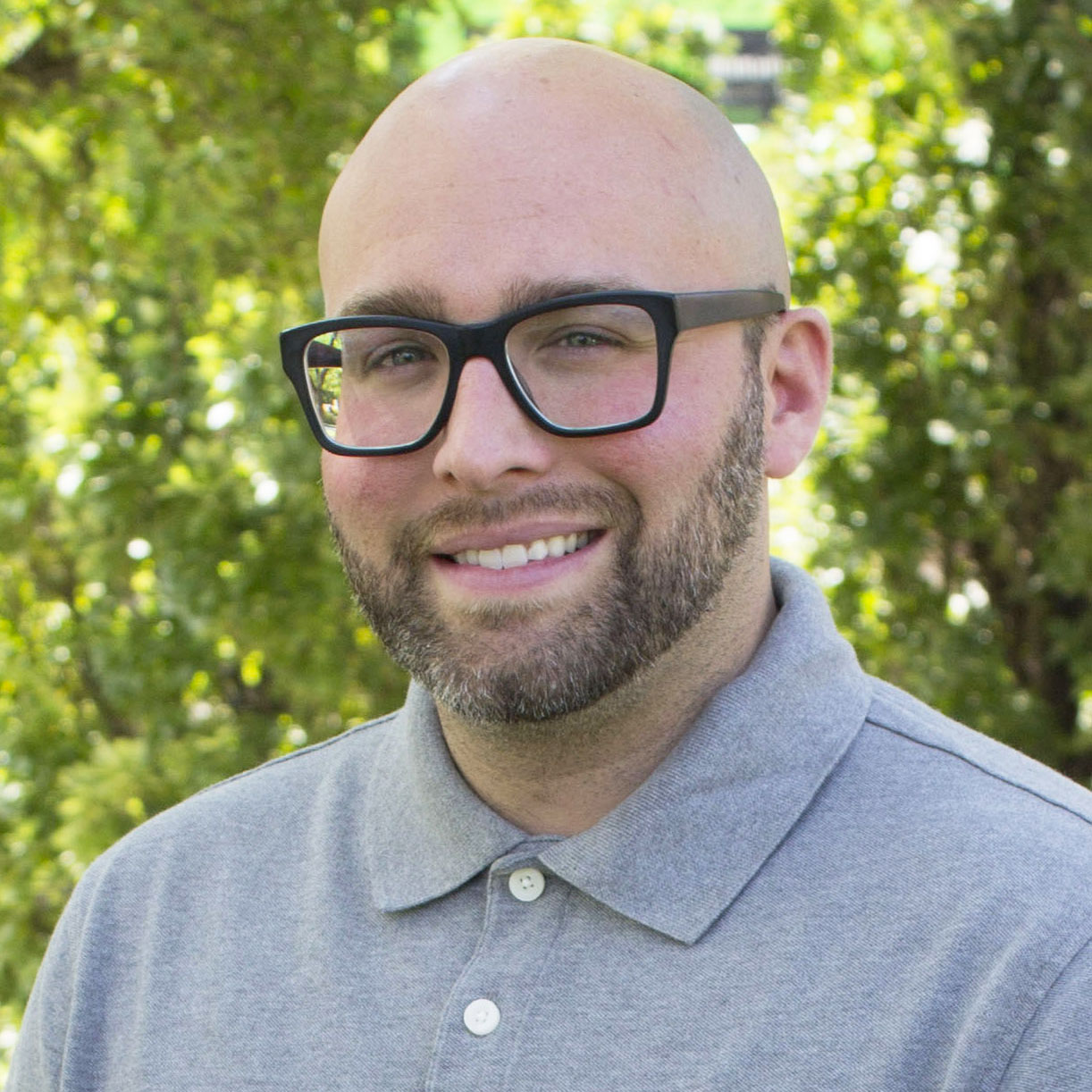 Travis Ciaramella
Academic Program Manager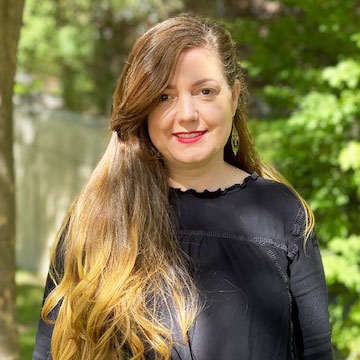 Stephanie Krusell
Senior Academic
Advisor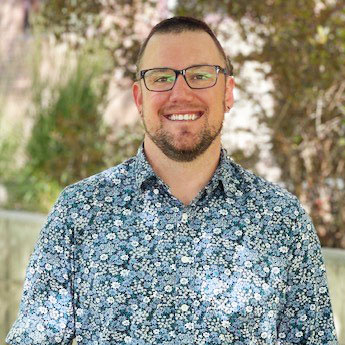 Justin Nistler
Senior Academic
Advisor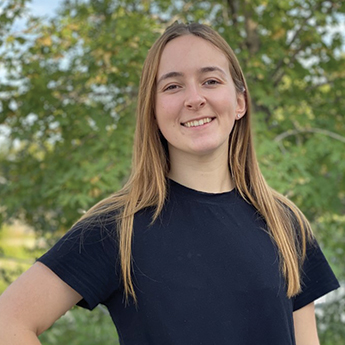 Erica Lampers
Academic Advisor
Quick Answer Advising (Virtual)
We offer Quick Answer Advising via Zoom. This service should be utilized for any quick advising meetings, usually no more than 10 minutes. This can be helpful if you have questions regarding class scheduling, future semester planning, etc. If you will need more than 10 minutes, please book a full 30-minute advising appointment - either in-person or virtual. Dates and times for this service are listed below. During those specified times click the link below to join the Zoom Lobby - an advisor will be with you shortly!
| Monday 12/4 | Tuesday 12/5 | Wednesday 12/6 | Thursday 12/7 | Friday 12/8 |
| --- | --- | --- | --- | --- |
| 1pm-3pm | 1pm-3pm | 10am-12pm | None | NONE |
Go to the Zoom Lobby Meeting ID: 994 6385 6298 Passcode: comm
Student Resources
It is the student's responsibility to check the Academic Calendar for important dates and deadlines. Students should also be aware of registration dates and deadlines for each upcoming semester.
Students are expected to be generating their Degree Audit regularly. It is the official degree tracking tool and is used to clear student for graduation and award degrees. Therefore, students should generate a Degree Audit before and during an academic advising appointment. Click here for detailed instrcutions on how to properly generate and view a Degree Audit.
Communication students are able to officially declare the major once they have obtained a 2.75 University of Utah cumulative GPA and have successfully passed at least one University of Utah Communication course with a 'C' or better.
Students from Salt Lake Community College that have completed COMM 3060 and/or have an AA/AS in Communication are eligible to declare upon addmittance to the University of Utah.
Major declaration can be completed by clicking here.
Click here to search all avaiable majors, minors, and certificates at the University of Utah.