The Department of Communication is proud to announce the hiring of five new tenure-line faculty starting July 2016
Please join us in welcoming these impressive new scholars to our ranks!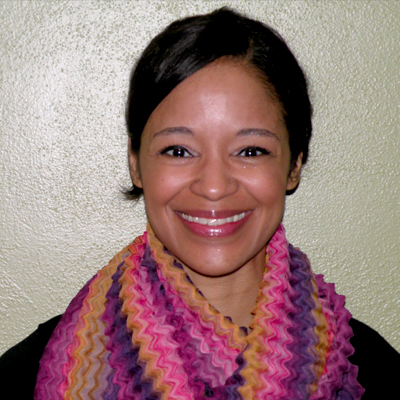 Rachel Alicia Griffin: Assistant Professor in Race and Communication
Rachel Alicia Griffin was previously an associate professor in the Department of Communication Studies at Southern Illinois University at Carbondale cross-appointed in Africana Studies and Women, Gender, and Sexuality Studies. As a critical intercultural scholar, her research interests span critical race theory, Black feminist thought, popular culture, gender violence, sport, and social justice. She earned her Ph.D. at the University of Denver in 2008. Dr. Griffin is a frequent guest on college campuses and at conferences to deliver anti-gender-violence keynotes and inclusive excellence keynotes that speak to power, privilege, and intersectionality. She has also been featured in and interviewed by Bitch Magazine Radio, Ms. Magazine's Blog, Feministing, and Voice Male magazine. In 2012, Dr. Griffin was awarded the Judge William Holmes Cook Professorship by the Office of the Associate Chancellor for Institutional Diversity at SIU, and in 2013, she was awarded the College of Liberal Arts Early Career Faculty Excellence Award at SIU.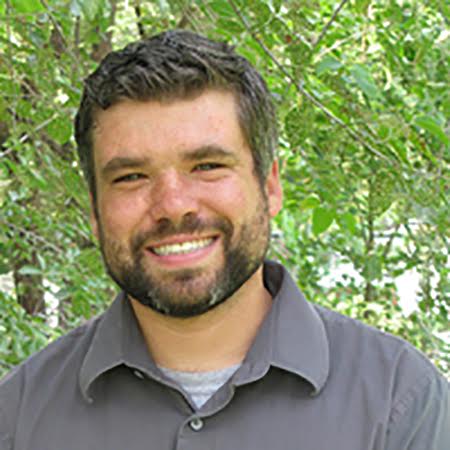 Joshua Paul Ewalt: Assistant Professor in Rhetoric
Joshua Paul Ewalt was previously an assistant professor in the School of Communication Studies at James Madison University in Harrisonburg, VA. He is a critical communication scholar with expertise in rhetorics of space and place and critical/cultural theory. He received his PhD in 2015 from the University of Nebraska-Lincoln. Dr. Ewalt's scholarship attends to sites that provide insight into the relationship between rhetoric, place, and social struggle, including places of public memory, regional rhetorics, activist cartographies, and the relationship between rhetoric, new materialisms, and the politics of mobility. Dr. Ewalt is working on a series of essays and a book that draws from new materialisms and critical spatial theory in order to develop an orientation to rhetorical processes as arrangements-in-relation of mobile, material phenomena, whose inventive agency exists in the relationship between multiple modes of moving matter (the agency exists in the arrangement), and which can be cultivated in order to reconfigure the interlocking complex systems making up the natural-cultural world.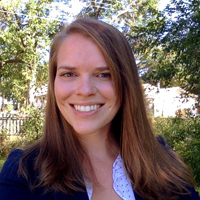 Julia Moore: Assistant Professor in Interpersonal and Organizational Communication
Julia Moore was previously an instructor in the Department of Communication Studies with a specialization in Women's & Gender Studies at the University of Nebraska-Lincoln, where she also earned her Ph.D. in 2015. She earned her master's degree from the School of Communication at San Diego State University. Her research focuses on interpersonal communication about gender, identity, and family. Her recent work explores how everyday talk about childbearing/childrearing interlaces with powerful cultural discourses about womanhood, motherhood, and choice.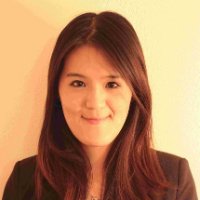 Leona Yi-Fan Su: Assistant Professor in CommSHER (Communicating Science, Health, Environment and Risk)
Leona Yi-Fan Su earned her Ph.D. in 2015 from the Department of Life Sciences Communication a the University of Wisconsin-Madison. Her research interests include science communication, public opinion, new media and policy making, and she is particularly interested in studying how media influence public understanding in scientific issues.

Tae Kyoung Lee: Assistant Professor in CommSHER (Communicating Science, Health, Environment and Risk)
Tae Kyoung Lee earned her Ph.D. in 2015 from Cornell University's Department of Communication. Her dissertation, "Influence of Judgments about Perpetrators and Victims in News Stories on Policy Support," tested a theory about how audience members make moral judgments about story characters and linked those judgments to alcohol-related crime policies. She recently published that theory in the journal Communication Theory.