AJHA Conference comes to Salt Lake City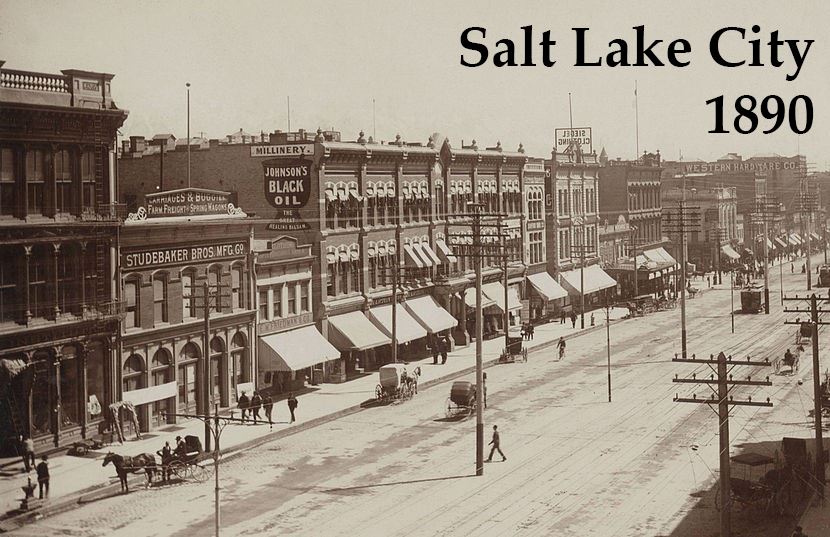 The Department of Communication, College of Humanities, and Tanner Humanities Center are co-sponsors of the American Journalism Historians Association 37th annual conference in Salt Lake City. The conference is October 4-6 at the Hotel RL, and includes panel presentations, tours, and awards for local journalists. Communication faculty Kimberley Mangun, David Vergobbi, and Glen Feighery are local hosts.
In addition to research paper presentations and panel discussions covering the gamut of mass communication history topics, the conference features several special events, including a tour of historic sites in the Salt Lake City area and recognition of journalists from the host community.