Professor Rachel A. Griffin co-edits Black Panther Special Issue from NCA's Journal Review of Communication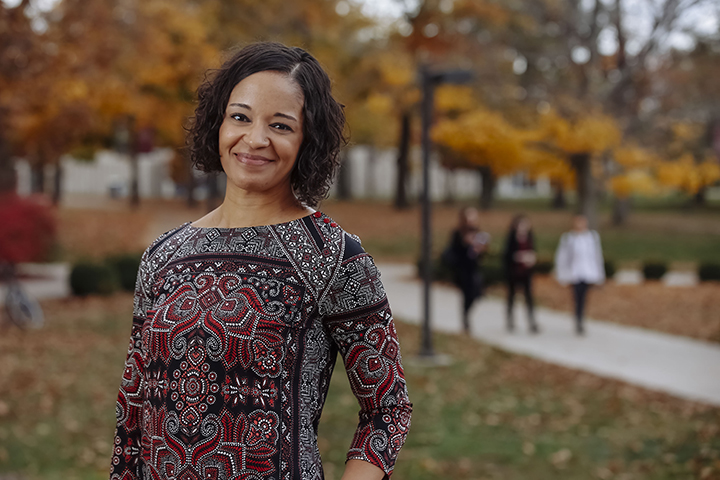 Dr. Rachel Alicia Griffin and her co-editor from Gonzaga University, Dr. Jonathan P. Rossing, recently published a themed issue on Marvel's Black Panther in the National Communication Association's (NCA) Review of Communication that is currently free to access. Also featured in an episode of NCA's Podcast Communication Matters, the themed issue echoes a key tenet of the popular undergraduate course Dr. Griffin offers ("Walt Disney: The Man, the Empire, & the Power of Popular Culture"): popular culture is indeed paradoxical. Intentionally cultivated as a paradigmatically diverse collection of shorter theoretical analyses, this collection is also an excellent teaching resource.
Access the issue for free here.
Listen to Dr. Griffin and Dr. Rossing's appearance on Communication Matters here.