Three Communication Students Win Internship of the Year Award
The Career and Professional Development Center (CPDC) recognized Kathryn Calderon, Meredith Searight, and Angelina Termunde with the Internship of the Year Award and cash prize of $100. Each year this honor is given to only 10 students from across all majors for exceptional performance in an internship. Through a competitive selection process, the committee gives this award to students who demonstrate success with impactful projects, learning outcomes, and career development. Kathryn, Meredith, and Angelina will be recognized at the annual CPDC Awards Reception on Tuesday, April 2nd.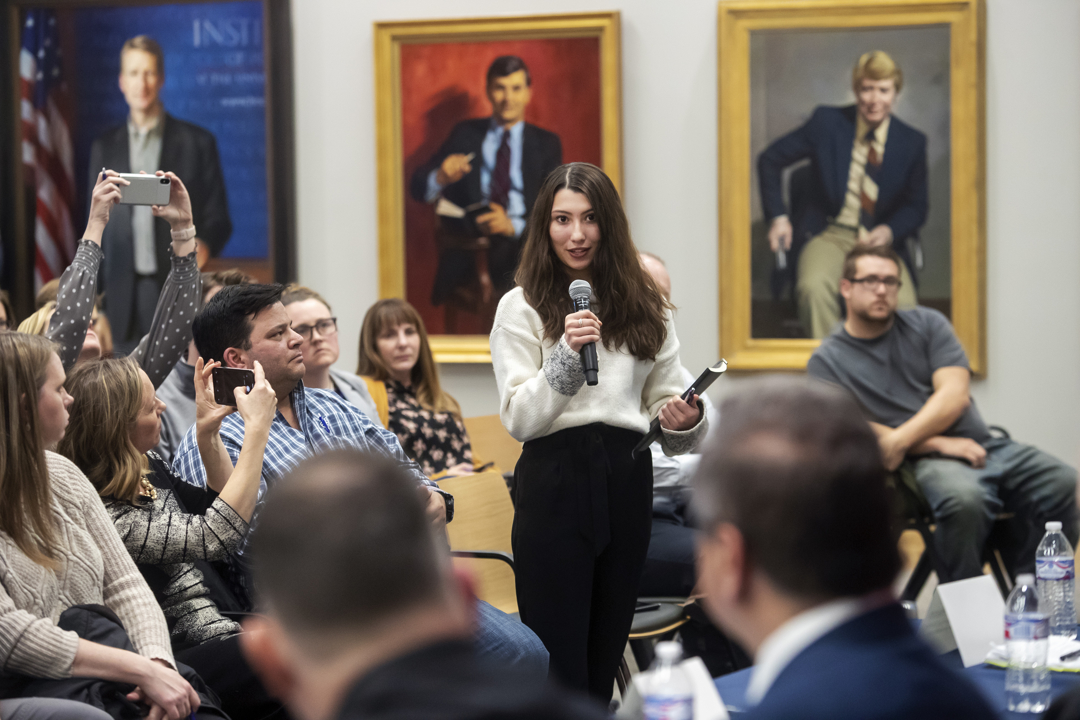 Kathryn Calderon is completing an internship with Action Utah at the Utah State Capital. She contributes to the mission of getting citizen's involved in local government and shaping public policy. Her duties include: policy research, tracking bills, creating educational material for the community, writing op-eds, curating media content, testifying before committees, and meeting with local representatives, senators, and state leaders. "The work I have immersed myself in with Action Utah has motivated me and pushed me outside of my comfort zone, allowing me to achieve greatness through independence, teamwork, and fervent determination" says Kathryn.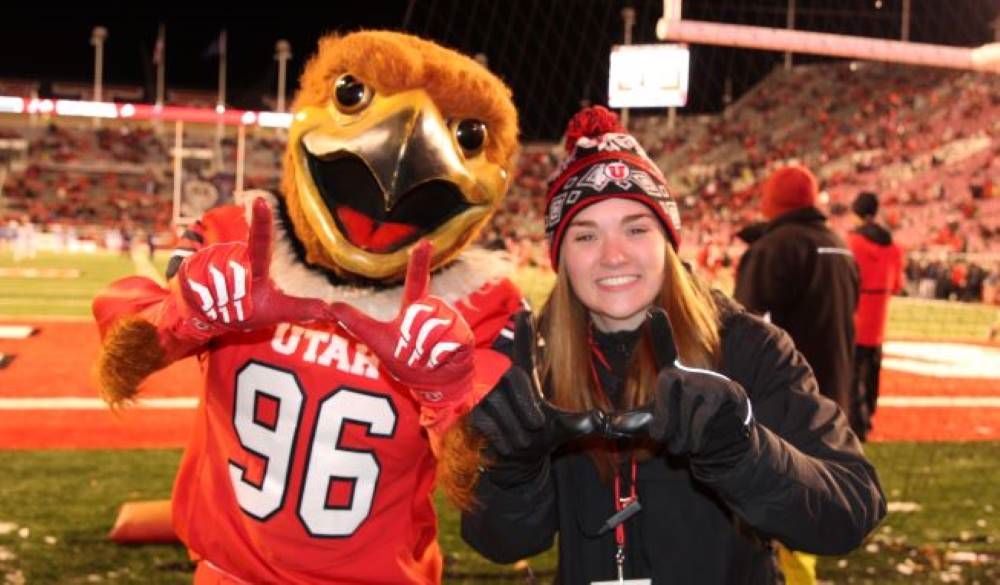 Meredith Searight is completing an internship with the University of Utah Athletic Marketing Department as the lead marketing intern for the 2019 Utah Softball season. She creates the promotional calendar, designs and orders all the giveaway items, writes scripts, and leads a team of other interns during the games. Meredith has been interning for the department for over a year now. "As one of only five lead interns, I have proven to myself and to all the supervisors that I am cut out for a career path in professional sports" says Meredith. After graduating, Meredith plans to do a full time internship position with Major League Baseball.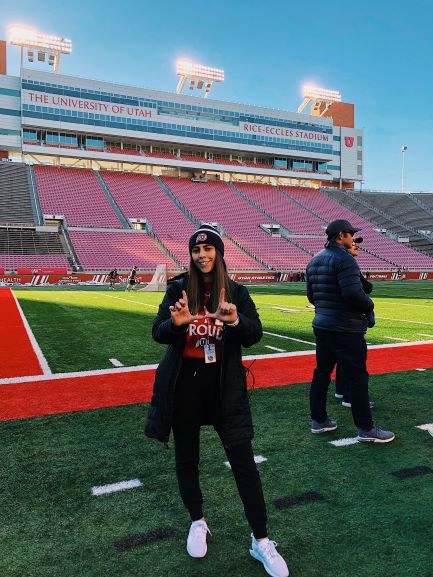 Angelina Termunde is also completing an internship with the University of Utah Athletic Marketing Department. She is responsible for attending sports events such as football, soccer, volleyball, basketball, baseball, softball, and the newly added lacrosse. She creates her own promotional ideas, executes them, and writes daily game scripts for the whole game day crew. Angelina hopes to take her passion in PR and marketing further with a career in the NBA. "Thanks to this internship I have learned that although this is a male-dominated career field, with my passion, experience, dedication, and creativity I can make it and I will excel at it." says Angelina.
The Department of Communication congratulates these students on their professional accomplishments. If you are a student and would like to learn more about internships, please visit https:/undergraduate/internships.