American Advertising Federation Hosting Utah Student Shadow Day on Feb. 15
The American Advertising Federation is hosting a Utah Student Shadow Day on Wednesday, Feb. 15, 2017, and enrollments are still open.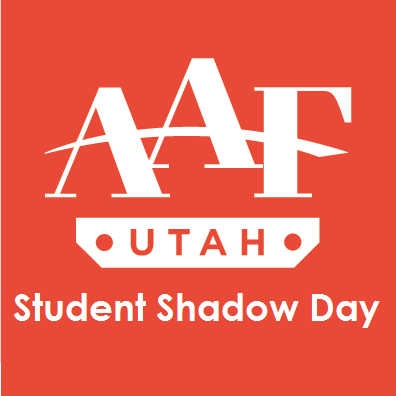 This is an annual opportunity for college students and businesses to connect in the advertising industry, as businesses get a fresh look at potential hires and students have the opportunity to make future connections for employment. Students will have the opportunity to spend 2-3 hours at a participating advertising agency to which they will be assigned. Afterward, the business sponsors the students to attend "The One Show aka Pencil Award Ceremony." The One Show showcases the best and most creative partnerships between clients and agencies over the past 5-years

.
So far, more than two dozen Communication students from the U have signed up to participate in Student Shadow Day, and more are welcomed to attend.To sign up before the deadline on Tuesday, Jan. 31, use this link.
Schedule for Utah Student Shadow Day:
9 a.m.:

Students will arrive at their assigned agencies
9 -11 a.m.:

Students will shadow their agency professional(s) and get a glimpse of a workday at a real-life ad agency
11:30 a.m.:

Students and Professionals will head to "The One Show" Luncheon
Students can e-mail Rebecca Merrill (rmerrill@lovecomm.net),

AAF-UTAH Board Member and Director of Production Services at Love Communications with questions.