Department of Communication receives Gift for Edna Taylor-Anderson Endowed Scholarship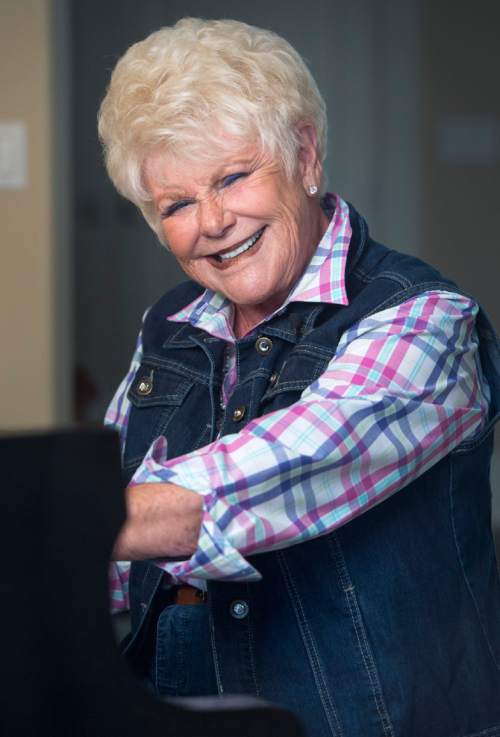 The Department of Communication at the University of Utah last week received a substantial gift from Edna Anderson-Taylor, lifting the endowed scholarship in her name to nearly $500,000. This endowment supports undergraduate and graduate students in Communication and ranks as one of the largest gift the Department has received.
Established in 1998, this important scholarship fund carries on the legacy of broadcasting pioneer, Edna Anderson-Taylor, who graduated from the Communication department in 1959. She went on to have a long career in broadcasting, famously known as Miss Julie on "Romper Room," a nationally franchised TV show filmed locally at KSL-TV.
The Department of Communication is honored to see the Edna Anderson-Taylor Endowed Scholarship grow to support more students who will carry on her legacy of excellence in the field of Communication. Her scholarship, which prioritizes supporting nontraditional students whose education has required personal sacrifice and dedication, is a vital resource to our department.