In the Spirit of Itzpapalotl, Venceremos features Department of Communication Alum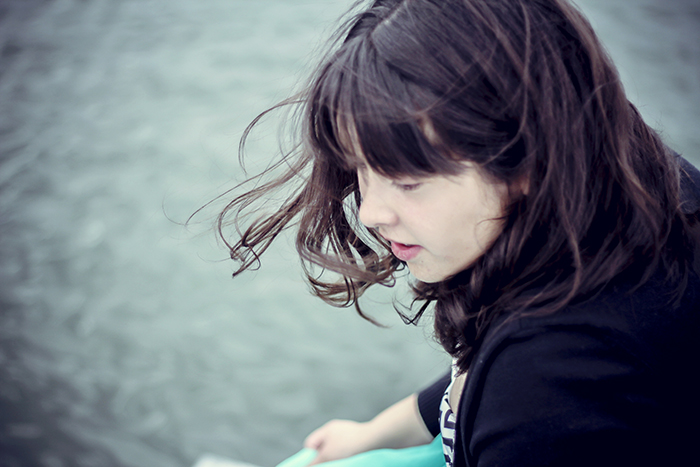 Photography from Department of Communication alum Flor Olivo will be exhibited at American River College's Kaneko Gallery in Sacramento, California, along with artist Ruby Chacon's paintings later this month. This exhibit highlights feminine leadership exerted by Chicana editors of the newspaper "Venceremos," established at the University of Utah in 1993. The series of photographs and paintings portray the first Chicana editor, Stephany Murguia, and her predecessors, whose strength and perseverance carried the paper from 2008 to present. The body of work is a collaboration and centers collaborative research done by Sonya M. Aleman, Flor Olivo and the editors of Venceremos from 2008-2015.
The exhibit is entitled "In the Spirit of Itzpapalotl, Venceremos" and will begin on January 17, 2018 and run through February 15, 2018. They will also have a closing reception in February where there will be artist lectures at the ARC campus.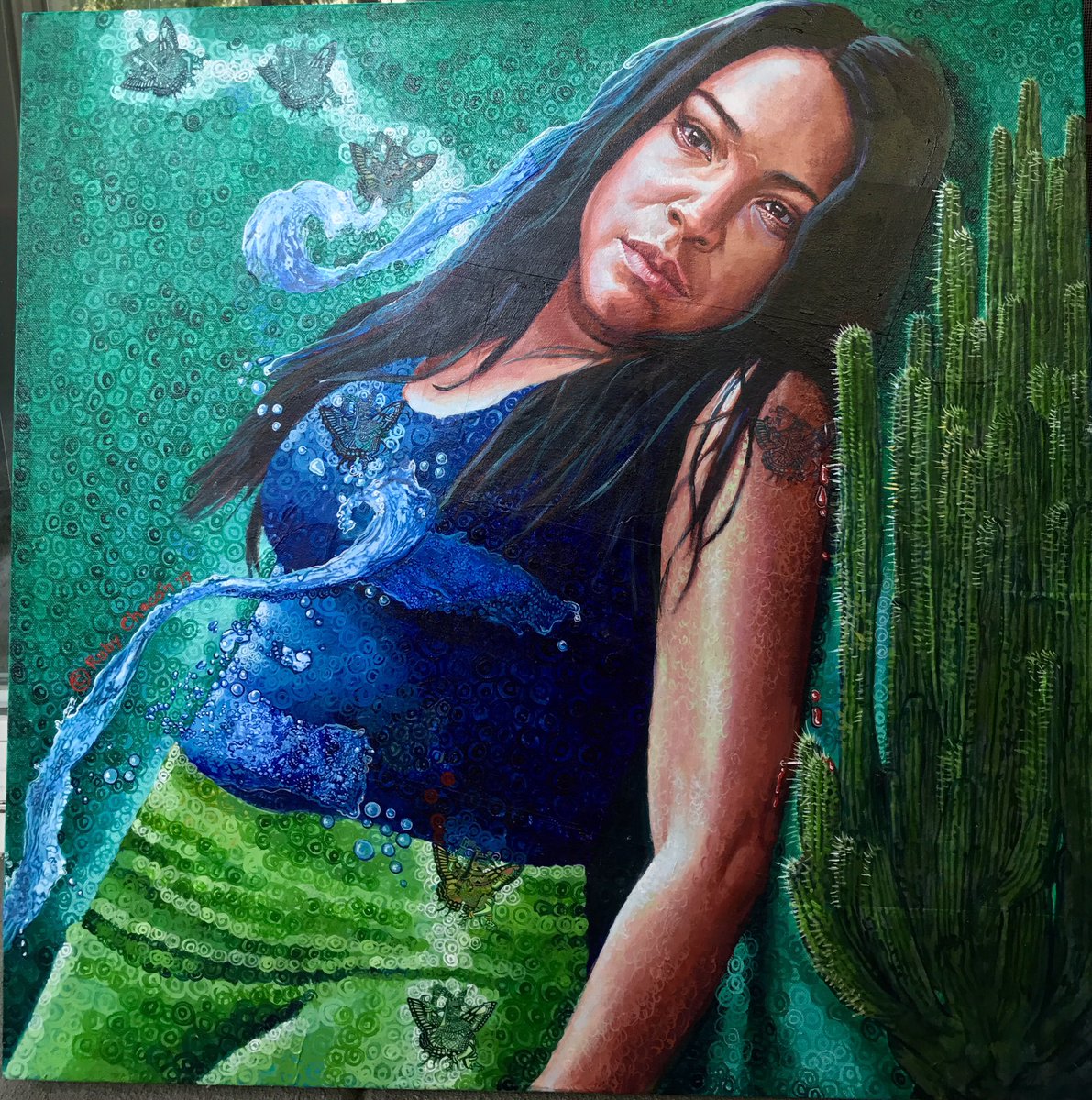 The artists' intention is to ensure that forms of storytelling and art-making produce life-affirming realizations and continue to uplift our communities. By seeking to create spaces of belonging, shaped by shared histories of marginality and resistance, the images tell a story of conviction. In their own ancestry they continue to retell herstories of feminine leadership, specifically Chicana Feminist leadership, that have enabled spaces of creativity and that have birthed ideas, art and knowledge amongst systems of oppression.
Flor has worked at the University of Utah since 2011 in the Communication Department, the Office for Student Equity and Diversity and now at the Women's Resource Center. Currently, she is also a graduate student in the Department of Communication and an instructor at the Salt Lake Community College in the Communication & Arts Department. Her main areas of study encompass communication education & policy; critical race and gender theories and methods; and chicana and gender studies, all as they relate to the field of communication. Her research and critiques further extend to the representations of communities of color in the mainstream media space, including single latina mothers.