Danielle Endres and Jessie Chaplain awarded Fall 2022 Wilkes Center Seed Grant
The grant will fund their project: Climate Justice Coalitions: Seeking Policy Change at UN Climate Change Conferences.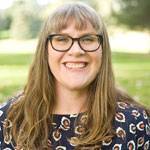 Professor Danielle Endres and Graduate Student Jessie Chaplain received a $18,800 grant from the Wilkes Center for Climate Science and Policy at the University of Utah. This grant will support research about how climate policy is developed through United Nations Framework Convention on Climate Change (UNFCC) negotiations. Endres and Chaplain will conduct fieldwork at the 2023 Conference of Parties 28 (COP 28) in Dubai, UAE and the intersession meeting in Bonn, Germany to better understand the role of climate justice advocacy. This collaborative project will support Chaplain's doctoral dissertation research on climate justice advocacy and Endres' ongoing research on energy democracy.
"This project seeks to better understand and amplify how climate justice activists communicate their front-line knowledges and lived experiences as foundational to climate justice solutions and policy within the UNFCCC," said Chaplain.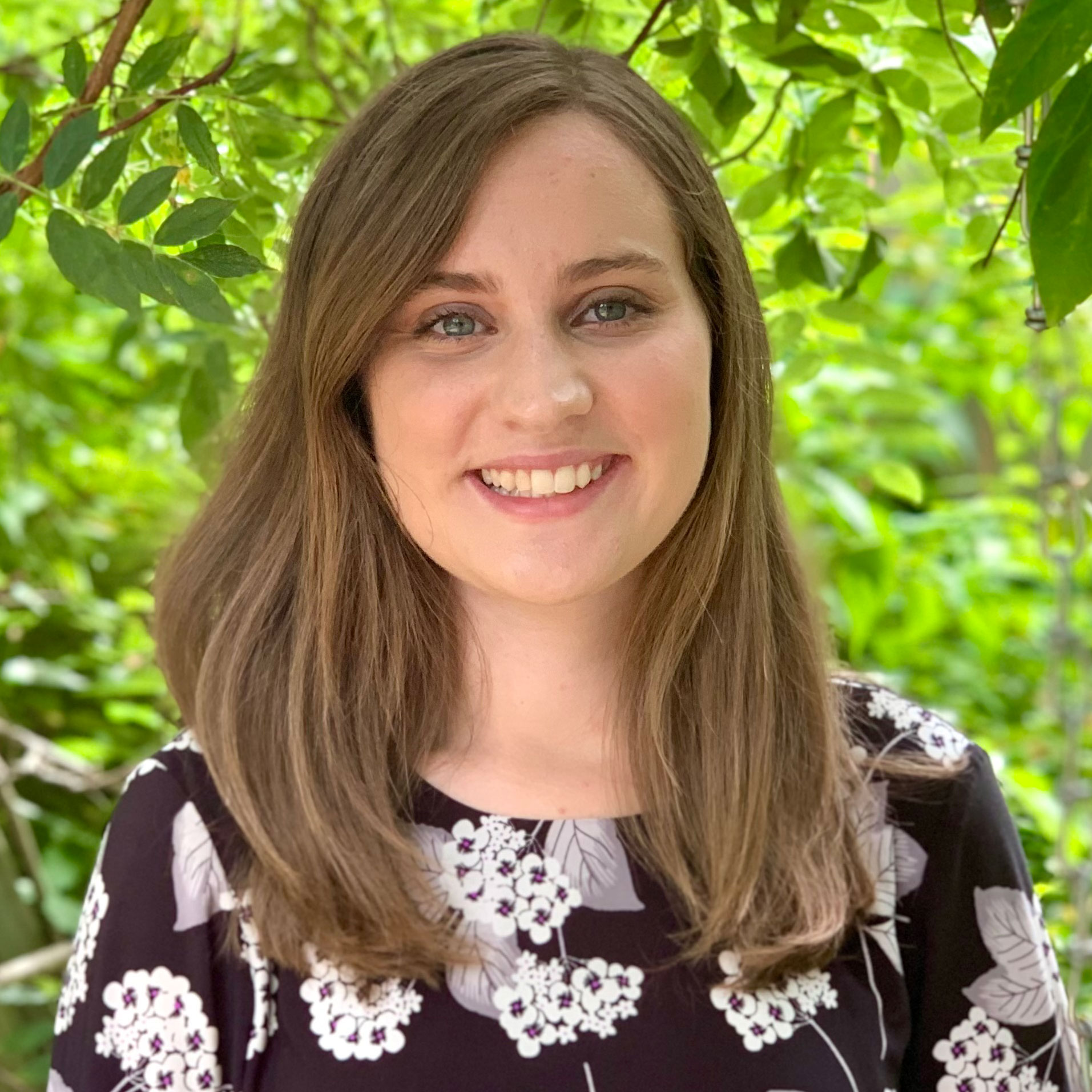 The project will examine how climate justice advocates' communication about climate science, front line knowledges, and lived experiences are translated into climate policy, asking: How do diverse activist and civil society groups form coalitions centered around climate justice? How do these coalitions define climate justice solutions? How do those climate justice solutions challenge the structural inequities of the UNFCCC? How do these coalitions seek to shift policy trajectories toward climate justice?
"The COP conferences are a key site for international climate change negotiations and policy making," said Endres. "This opportunity to attend in-person, observe how climate justice advocates engage in the process, and interview key stakeholders is essential to understanding whether and how international climate change policy engages with frontline communities and tenets of justice and equity in climate mitigation and adaptation."