The Department of Communication is centrally located on campus, southeast of the Olpin Union building, in Room 2400 of the Language and Communication Building, or LNCO.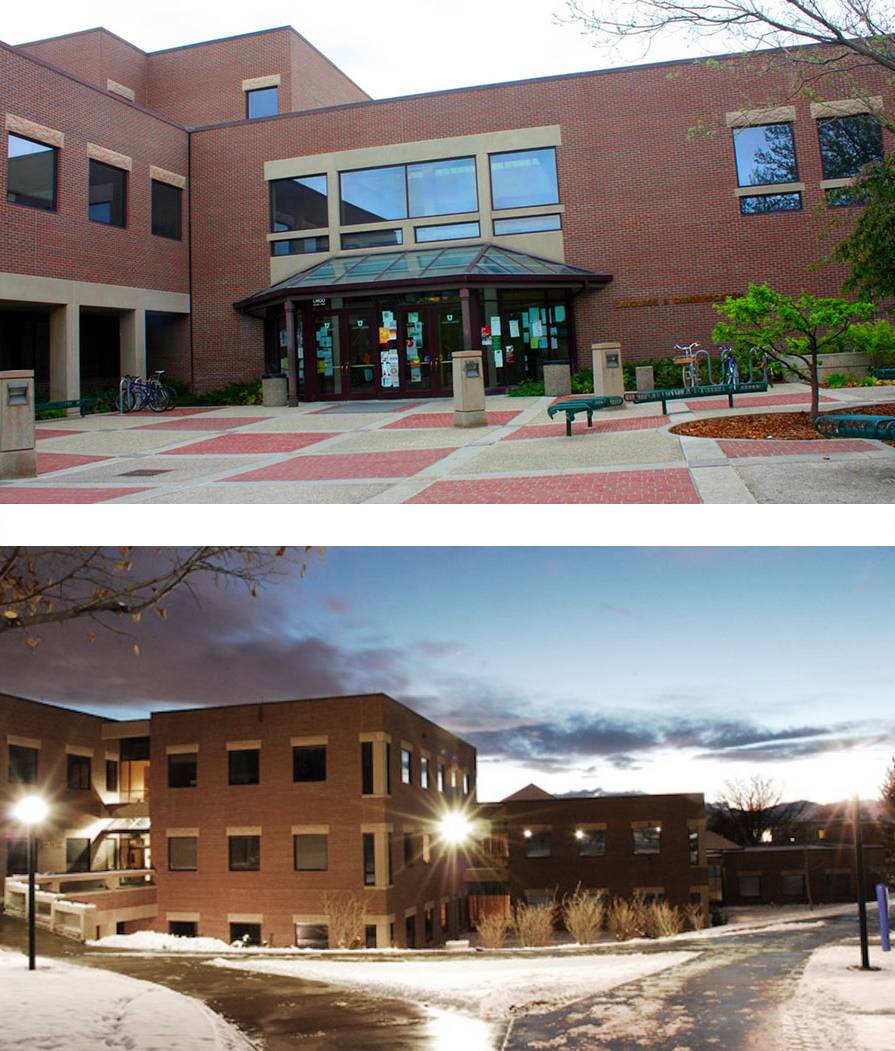 It is equipped with state-of-the-art teaching and research facilities, including a telecommunication production facility, film and digital photography labs, web design labs, print design labs, interaction labs and two large, media presentation classrooms. The Department's Telecommunication Laboratory is linked via optic fiber to the Dolores Doré Eccles Broadcast Center, the most sophisticated public telecommunications facility between Chicago and Los Angeles.
Communication students have access to a wide range of electronic media outlets, including Newsbreak student TV news, K-UTE student radio, KUER-FM 90.1, KUED Channel 7, KULC Channel 9 and EDNET. Students in print journalism can develop their talents through work with The Daily Utah Chronicle, and the University of Utah News.
The Department's facilities are made possible, in part, by the support of many individual and corporate donors.