University of Utah

Department of Communication

Brieanna Olds

801-581-6888

bolds@sa.utah.edu

FOR IMMEDIATE RELEASE: JULY 1, 2021
Department of Communication announces New Associate Chairs
SALT LAKE CITY, UT – The Department of Communication has appointed Dr. Rachel Alicia Griffin and Dr. Suhi Choi to serve as Associate Chairs beginning July 1, 2021.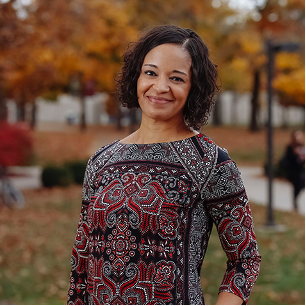 Dr. Griffin is a well published critical race and Black feminist scholar-activist who served on the department's Anti-Racist Taskforce and has been a professor in the department since 2016. Her award-winning book, Adventures in Shondaland: Identity Politics and the Power of Representation, examines the political economy of media, representation as a sociopolitical source of power, and identity.
Dr. Griffin is serving as the current Chair of the National Communication Association's Inclusion, Diversity, Equity, & Access (IDEA) Council which earned a presidential citation for service in 2020 and Co-Chair of the NCA's IDEA Strategic Planning Taskforce. She was recently selected for both a Taft-Nicholson Fellowship and a Tanner Humanities Center Fellowship.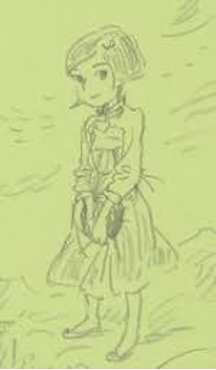 Dr. Choi is a memory scholar in the areas of critical cultural studies, media studies, and journalism studies. Dr. Choi joined the department in2006, has also served as an affiliated faculty member in Asia center, and has been listed as a Fulbright Specialist for Communication and Journalism for the U.S. Department of State since 2015.
Dr. Choi is the sole author of two books that explore the traumatic memories of the Korean War. While her first book titled Embattled Memories: Contested Meanings in Korean War Memorials (2014, University of Nevada Press) deconstructs narratives in hegemony in the discrete sites of media, her second book titled Right to Mourn: Trauma, Empathy, and Korean War Memorials (2019, Oxford University Press) explores the epistemology of postmemory, proscription of mourning, and memorial's potential as an empathic site of memory.