Remembering Professor Boyer Jarvis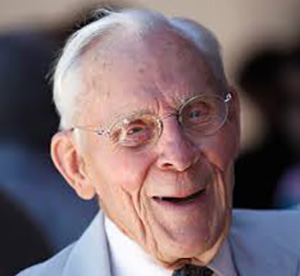 Emeritus faculty member, Boyer Jarvis, died last Thursday at the age of 95. In addition to spending his career as a faculty member in our Department, he also held many administrative positions at the University, including the AVP for Academic Affairs. Outside of the University, he was well known for his many efforts to promote peace, justice, and humanity through a variety of activist and civic groups. Jarvis was quoted several times in The Salt Lake Tribune as the voice of equality on issues of race, gender and sexual orientation. He was awarded the Martin Luther King, Jr. Memorial Award in 1989, Planned Parenthood of Utah Annette P. Cumming Community Service Award in 1995, and was the Utah Pride Parade Grand Marshal in 2006.
Jarvis was also one of the founding members of KUED's original staff, eventually becoming the Associate Program Director from 1957-1960. He proudly spoke of the station's success in a Salt Lake Tribune article, on the "quality and community" that came with "the station's extensive coverage of the Beehive State, especially through its drive to create award-winning local productions in an environment where stations have continuously given up producing their own content in favor of PBS programming."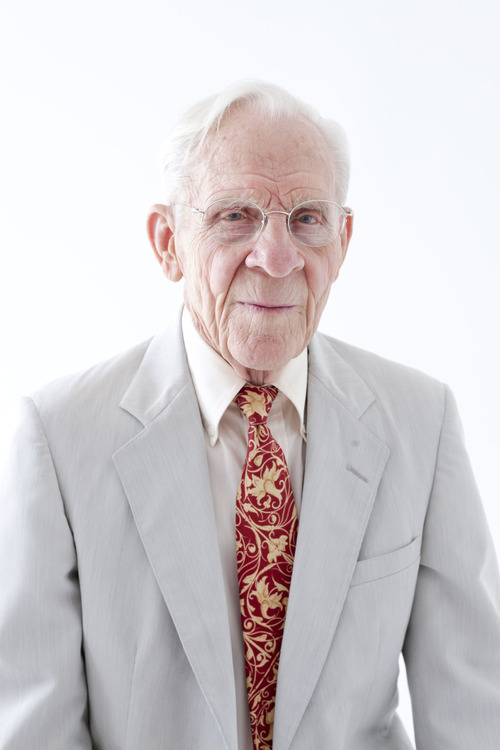 In a 2004 op-ed in The Salt Lake Tribune, Jarvis outlined his deep admiration for the University of Utah and his teaching experience gained here: "what bound me to the University of Utah was this web of colleagues and administrative officers whom I greatly admired, and who were genuinely committed to excellence in every aspect of the university's teaching, research and service to the state and nation." Jarvis added, "the university enabled me to pursue my passion to extend to as many of my fellow humans as possible the full range of benefits, rights and responsibilities that I enjoyed and too often took for granted." His influence with students has been far-reaching and enduring, as many alumni continue to speak of their time in his classroom.
Jarvis was a distinguished and admired member of our faculty and we will miss him dearly.
For The Salt Lake Tribune's full article on the life of Boyer Jarvis, read on here.