Department of Communication announces New Department Chair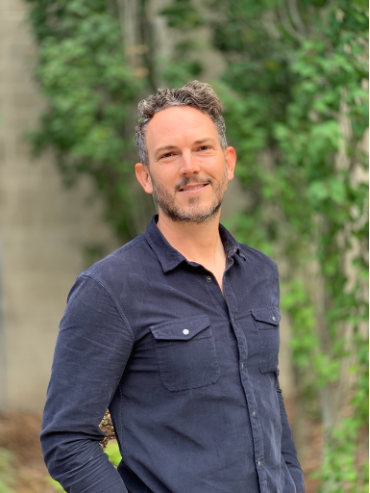 SALT LAKE CITY, UT – The Department of Communication has appointed Dr. Avery Holton (PhD, University of Texas at Austin) to serve as Department Chair, beginning July 1, 2021.
A former National Humanities Center Summer Fellow and University Vice-President's Clinical and Translational Scholar, Dr. Holton was an Oslo Metropolitan Digital Journalism Research Fellow in 2019 and has served as the University's Student Media Advisor since 2017.
Dr. Holton joined the University of Utah in 2013 and has previously served as a Humanities Scholar, Journalism Sequence Coordinator, and most recently as an Associate Chair in the Department of Communication. He is currently a Research Co-Coordinator for the University of Utah's Center for Excellence in Ethical, Legal, and Social Implications Research (UCEER), which has been funded by consecutive $3.8 million grants from the National Institutes of Health.
He previously collaborated on an H2 Honors Fellowship, helping construct and teach courses in Utah's Honor College in 2015-2016. He again served the Honors College in 2019-2020 as a co-instructor for a Praxis Lab on misinformation. Dr. Holton also served as an NIH-funded mentor for the Graduate and Undergraduate Researchers of UCEER (GURU) program, which supports students who identify with a disability pursue their research interests.
Dr. Holton currently serves on the Editorial Board for a number of national and international research journals, including Digital Journalism, Health Communication, and the Journal of Broadcasting and Electronic Media.
He earned his PhD in Journalism in 2013 from the University of Texas at Austin where he also received a Doctoral Certification in Disabilities Studies from the Texas Center for Disabilities Studies. Dr. Holton previously spent time as a Director of Communications in the Houston Astros' minor league system and as a reporter for the Ft. Worth Star-Telegram in Texas.
He makes his home in Salt Lake City with his wife, Katy, who is the director of a national trade education program, and their rescue dogs, Dezi and Roark.