Prof. Choi publishes book and receives research grant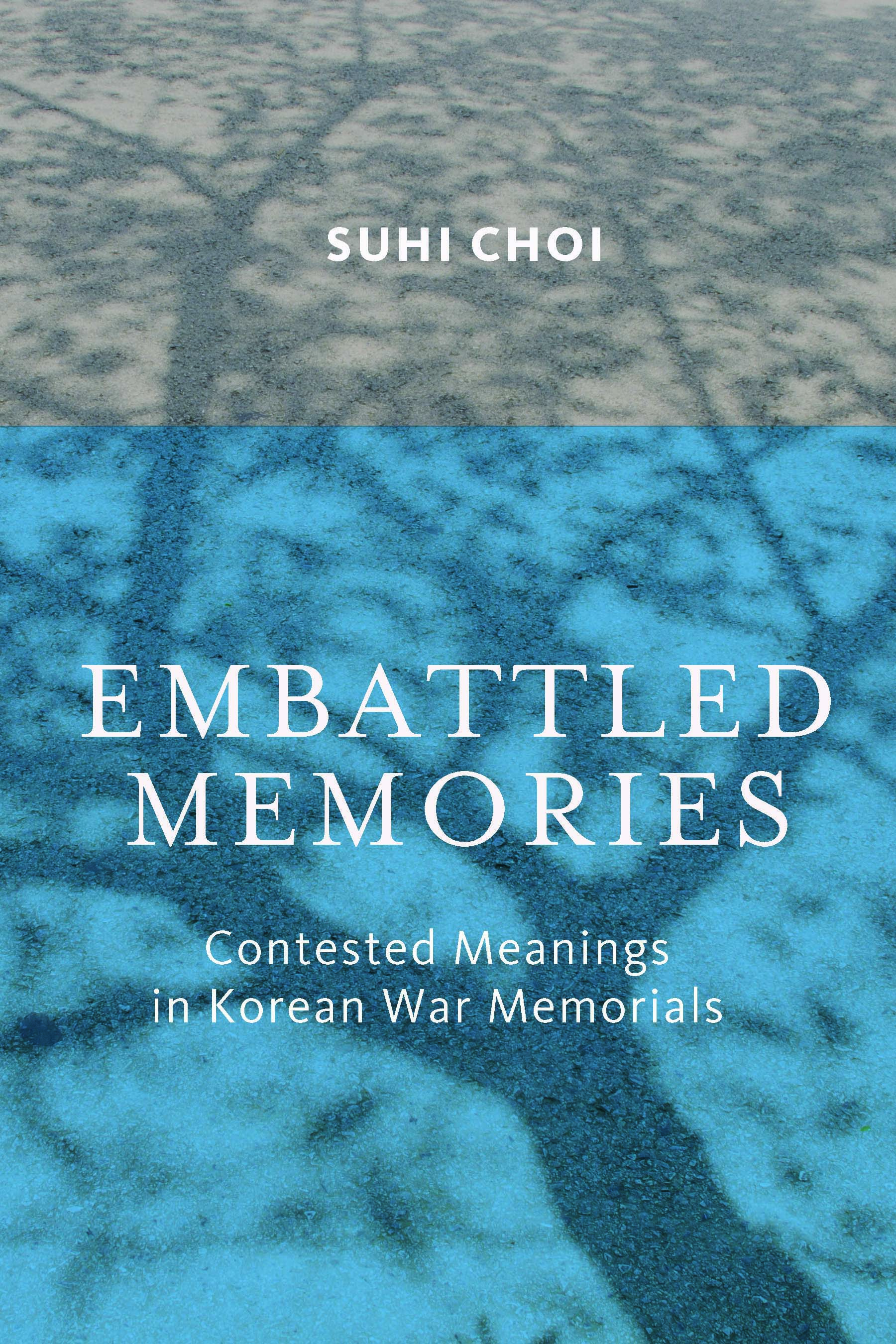 Department of Communication associate professor Suhi Choi has published a book, "Embattled Memories: Contested meanings in Korean War Memorials," with the University of Nevada Press.
In this work, she investigates Korean War memory sites in both the United States and South Korea where counter-memories of the war have recently clashed with official, state-sanctioned memories. Through analysis of these active sites, the book details the ways in which diverse narratives of the Korean War compete for hegemony in acts of remembering.
Choi notes, "Witnessing such fractures of remembrance, one might wonder whether memories can provide any viable frameworks through which we can appreciate the past. After all, memories are not representatives of what took place in the past. Rather, they are images of realities that we have continuously constructed, argued for, and dwelled upon in the process of negotiating the past in an ever-changing present context…..Memory matters – not because it approximates the past – but because it mirrors a process of who we are becoming in the present as well as in the future."
Choi has also received a Competitive Research Grant of $15,000 from the Academy of Korean Studies for the academic year of 2014-2015. The grant will support her current investigation on reenacting bodies, mourning rituals, and performing trauma at various sites of public memorials.