Professor Rachel Griffin publishes "Adventures in Shondaland: Identity Politics and the Power of Representation"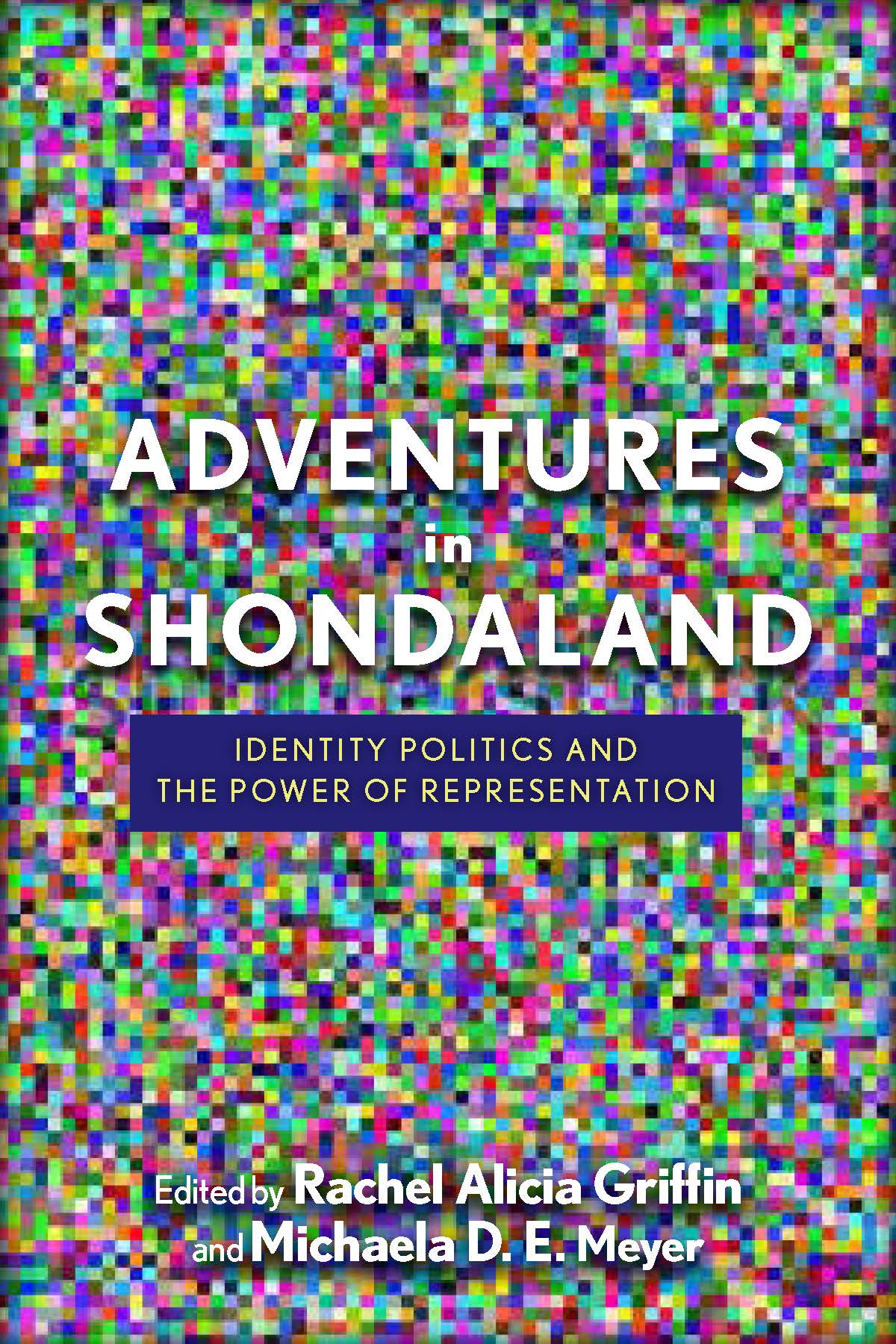 "Full of sophisticated analysis, this comprehensive and robust edited collection explores a diverse range of topics, including identity, representation, fandom, the media industry, and reception/meaning-making. Adventures in Shondaland is an impressive, necessary contribution to scholarship."
—Robin R. Means Coleman, coeditor of Fight the Power! The Spike Lee Reader
"This is a must-read collection of research and essays on the showrunner whose shows have transformed must-see TV in the age of social media. Insightful, critical—and fun."
—Catherine R. Squires, author of The Post-Racial Mystique: Media and Race in the Twenty-First Century
Shonda Rhimes is one of the most powerful players in contemporary American network television. Beginning with her break-out hit series Grey's Anatomy, she has successfully debuted Private Practice, Scandal, How to Get Away with Murder, The Catch, For The People, and Station 19. Rhimes's work is attentive to identity politics, "post-" identity politics, power, and representation, addressing innumerable societal issues. Rhimes intentionally addresses these issues with diverse characters and story lines that center, for example, on interracial friendships and relationships, LGBTIQ relationships and parenting, the impact of disability on familial and work dynamics, and complex representations of womanhood. This volume serves as a means to theorize Rhimes's contributions and influence by inspiring provocative conversations about television as a deeply politicized institution and exploring how Rhimes fits into the implications of twenty-first century television.
Preorder "Adventures in Shondaland: Identity Politics and the Power of Representation."