Undergraduate Kellie Mathieu attends Big XII Conference
Undergraduate student Kellie Mathieu attended the Big XII Conference on Black Student Government at the University of Missouri during the week of February 21-24, 2019. "The Big XII Conference on Black Student Government is designed to address issues facing African American student government organizations and students on college campuses, and it provides leadership opportunities to move students toward the future."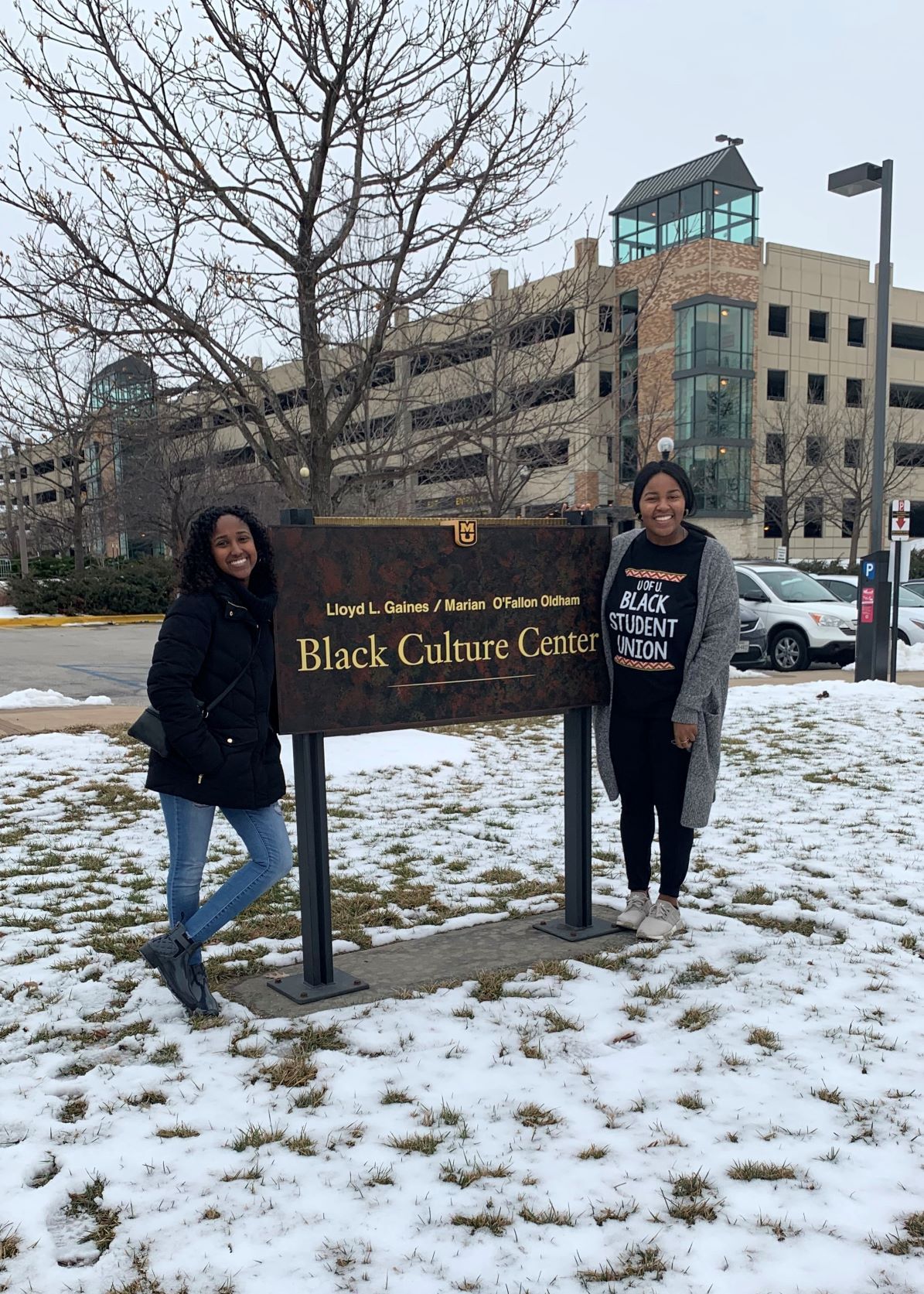 "After attending the Big XII Conference on Black Student Government at the University of Missouri­­­, I left feeling ready to take on the different systems in place in our society meant to tear people of color down. In summary, I ended up being invited to present last minute and offered a workshop titled "Made for More" that encouraged students to have in-depth conversations with their peers, analyze the way they communicate and find ways to better their own personal style, and find ways to get outside of their comfort zones.
I also attended several workshops that taught on leadership styles, code-switching, networking, and more. I was able to connect with students from across the country including schools like the University of Kentucky, University of Oklahoma, University of Texas at Austin, and more.
It is important for students like myself who represent less than 1% of the Black student population to go to conferences like these to gain fresh perspective. I will be graduating in May and starting a job at a Fortune 500 company in Dallas, Texas. Choosing to study communication at this institution was the best decision I could've made, and I look forward to working with the department in the future to find ways to support Black students."