Dr. Kuttner joins US Department of Arts and Culture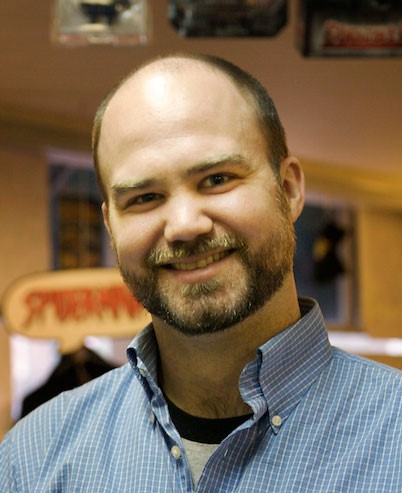 This week, Dr. Paul Kuttner was named as a Cabinet member for the US Department of Arts and Culture (USDAC), a national, grassroots effort to catalyze artistic and cultural development in the public interest. Building on his work in the fields of cultural organizing and arts-based youth civic engagement, Dr. Kuttner – currently a post-doctoral fellow in the Department of Communication — will take on the title "Minister of Cultural Scholarship." He is thrilled to be joining an impressive group of recognized experts in cultural organizing, policy, and development.
The USDAC, which has no ties to the US government, describes itself as an "act of collective imagination." Founded in 2013, the group aims to spark a grassroots, creative change movement, "engaging millions in performing and creating a world rooted in empathy, equity, and social imagination." Its first initiative involved appointing seventeen cultural agents, who were tasked with running a series of arts-based events in their local communities. These "imaginings" served as a way for community members to collectively envision their future and develop creative ways of achieving that future rooted in local cultural resources.
This week, the USDAC launched its Cabinet, a leadership group that will focus its energies on influencing national cultural policy. It will seek to address questions like:How do economic development policies affect the cultural life of rural communities? When policymakers choose to spend large portions of our commonwealth on the world's largest war and incarceration systems, how does that statement of national priorities affect our collective culture? Where in the cultural landscape do tax breaks and subsidies go? What cultures are valued for preservation? How do education policies affect our creativity and therefore our future?
For more on the USDAC Cabinet, visit http://usdac.us/cabinet/