Former Graduate Student Melissa Parks wins
National Communication Association Dissertation Award in Environmental Communication
Communication alum Melissa Parks was awarded this year's National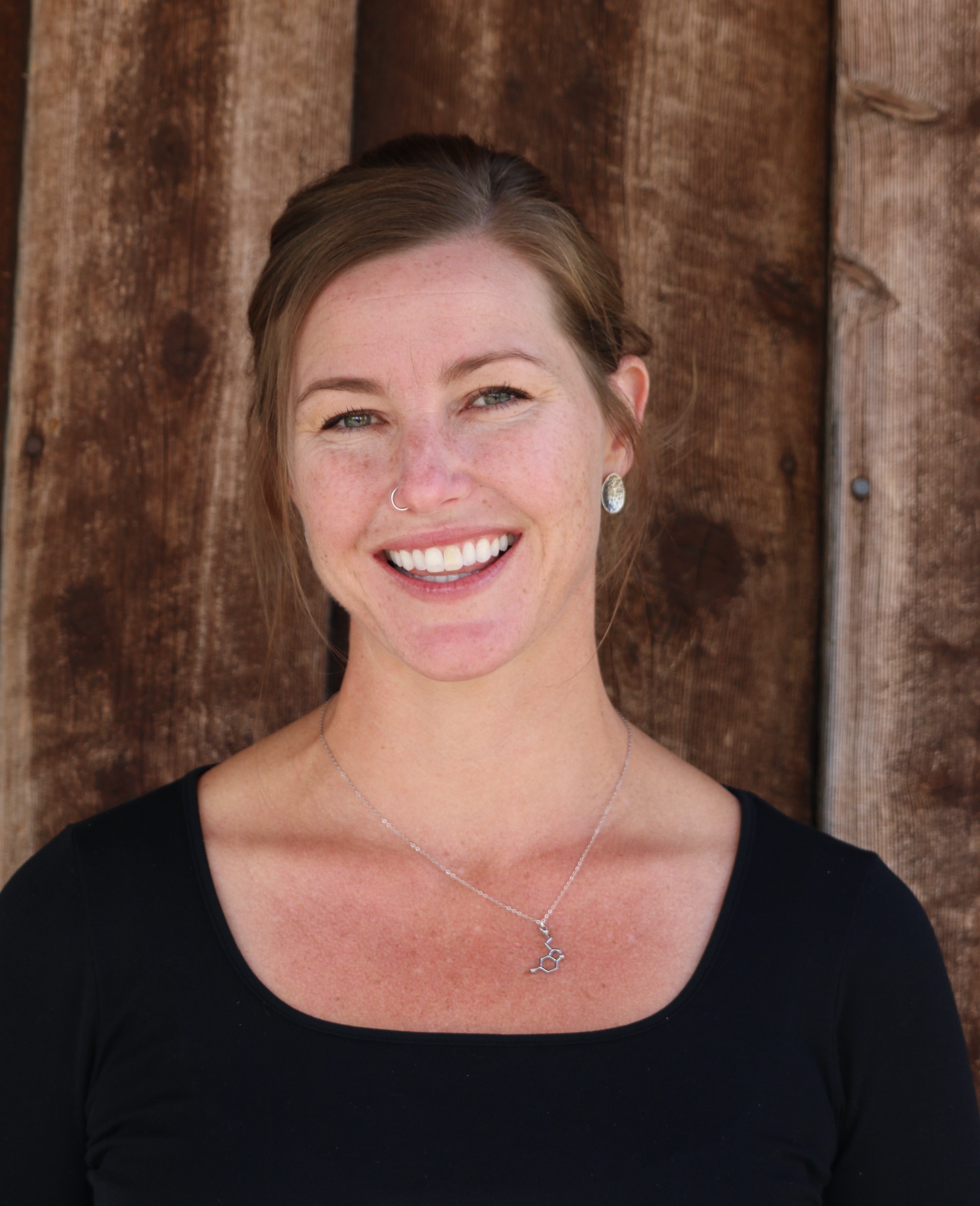 Communication Association Dissertation Award in Environmental Communication. The dissertation, entitled "From Redwoods Preservation to Genomic Restoration: Genocentric Ecologies in the Twentieth and Twenty-first Centuries," draws from the fields of environmental and science communication to rhetorically analyze the discourse of the Redwoods conservation movement. Beginning with its founding by influential eugenicists in the Progressive Era and culminating with the contemporary sequencing of Redwood genomes, this century-long conservation project is intertwined with what the dissertation articulates as a dominant ideology and cultural rhetoric of genocentrism--the prolific Western belief that genetics and genomics offer easy, absolute solutions to large-scale health, science, and environmental issues. Altogether, the dissertation's three critical rhetorical analyses illustrate the ubiquitous and clandestine nature of genocentrism even in seemingly non-genetic contexts, such as that of environmental conservation.
"This award is particularly exciting and affirming because of the challenging circumstances surrounding the dissertation's completion and defense in the Spring of 2020," said Parks. "I am very grateful to have had such a strong network of faculty, staff, and colleague support at the University of Utah. My dissertation research was made possible by the endless encouragement and enthusiasm of my advisor, Dr. Robin Jensen, as well as invaluable guidance from my committee members, Dr. Danielle Endres, Dr. Kim Kaphingst, Dr. Mark Bergstrom, and Dr. Matt Haber."
Parks also expressed her gratitude toward the Tanner Humanities Center Graduate Research Fellowship, saying "my work greatly benefitted from critical, interdisciplinary conversation with the outstanding 2019-2020 Tanner community."
The Environmental Communication Division is a multidisciplinary effort to support a broad audience of academics, professionals, and practitioners in the sharing and building of theoretical, critical, and applied scholarship addressing environmental communication in a variety of contexts. Work in this division is recognized when it showcases or advances understanding of the production, reception, contexts, or processes of human communication regarding environmental issues. The Awards Committee cited the dissertation's emphasis on the pressing need to attend to the insidiousness of systemic racism, such as in conservation discourses; the level of detail and insightfulness of the analysis; and the quality of writing.
For more information on the Environmental Communication Division of NCA, click here.