Communication Alum Manusheela Pokharel wins Gerald R. Miller Outstanding Doctoral Dissertation Award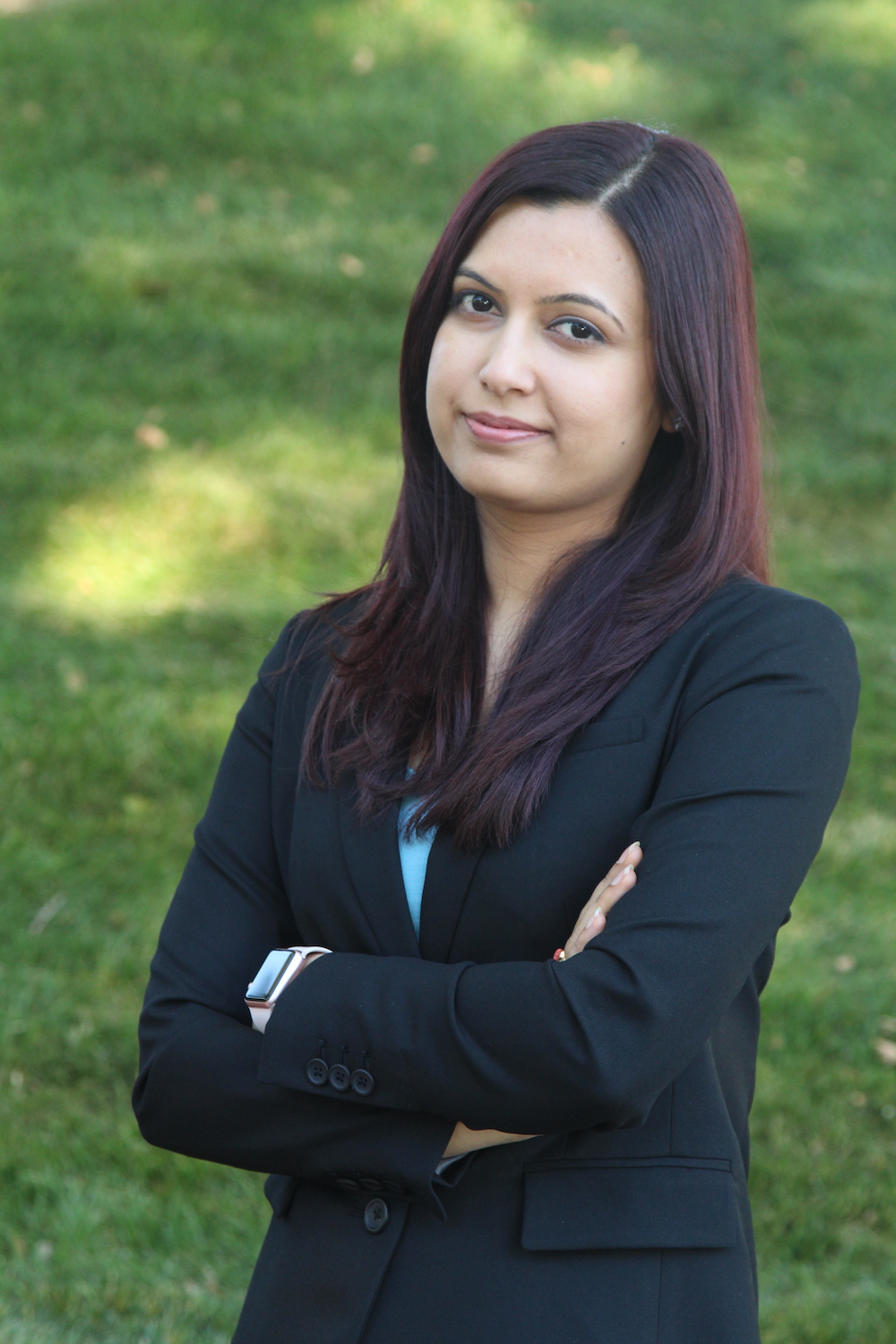 Communication alum Manusheela Pokharel has won this year's Gerald R. Miller Outstanding Doctoral Dissertation Award. The award is given by the National Communication Association to the most outstanding dissertations from scholars in the field each year and Pokharel is the fourth University of Utah student to win the award.
Her dissertation, titled "The Impact of Visual Message Features in Cancer Risk Communication," launched three studies employing multiple methodological perspectives to initiate a research program that investigated the persuasive impact of visual message features in the context of cancer prevention and control. To that end, the first study was a meta-analysis, second was a large sample web-based study, and the third was a lab-based experiment using physiological measures. Collectively, the three studies made several theoretical, and empirical contributions to health communication research. The first study—a meta-analysis—found a small but positive impact of including visuals in communicating cancer risk. The second and third study added to the scholarly conversation by investigating the mediating role of fear and other discrete emotions. The dissertation found critical differences and similarities among personalized ultraviolet (UV) photos, stock UV photos, and mole removal photos. In addition, the research program underscored the importance of novelty in messages.
Pokharel is honored that her work was recognized by the National Communication Association and said, "I am incredibly grateful for all the opportunities I received at the U. This research would have not been possible without the endless supervision of my advisor (Dr. Jakob Jensen), mentorship of my excellent dissertation committee members (Dr. Kimberly Kaphingst, Dr. Ye Sun, Dr. Sara Yeo, and Dr. Lee Ellington), and support of the great faculty and graduate colleagues at Utah."
The department congratulates Pokharel on this recognition and the strong research she continues to do in her position as assistant professor at Texas State University.
For more information on Manu Pokharel's work, click here.
For more information on the Gerald R. Miller Outstanding Doctoral Dissertation Award, including past award winners, click here.