University of Utah Asia Campus To Open in September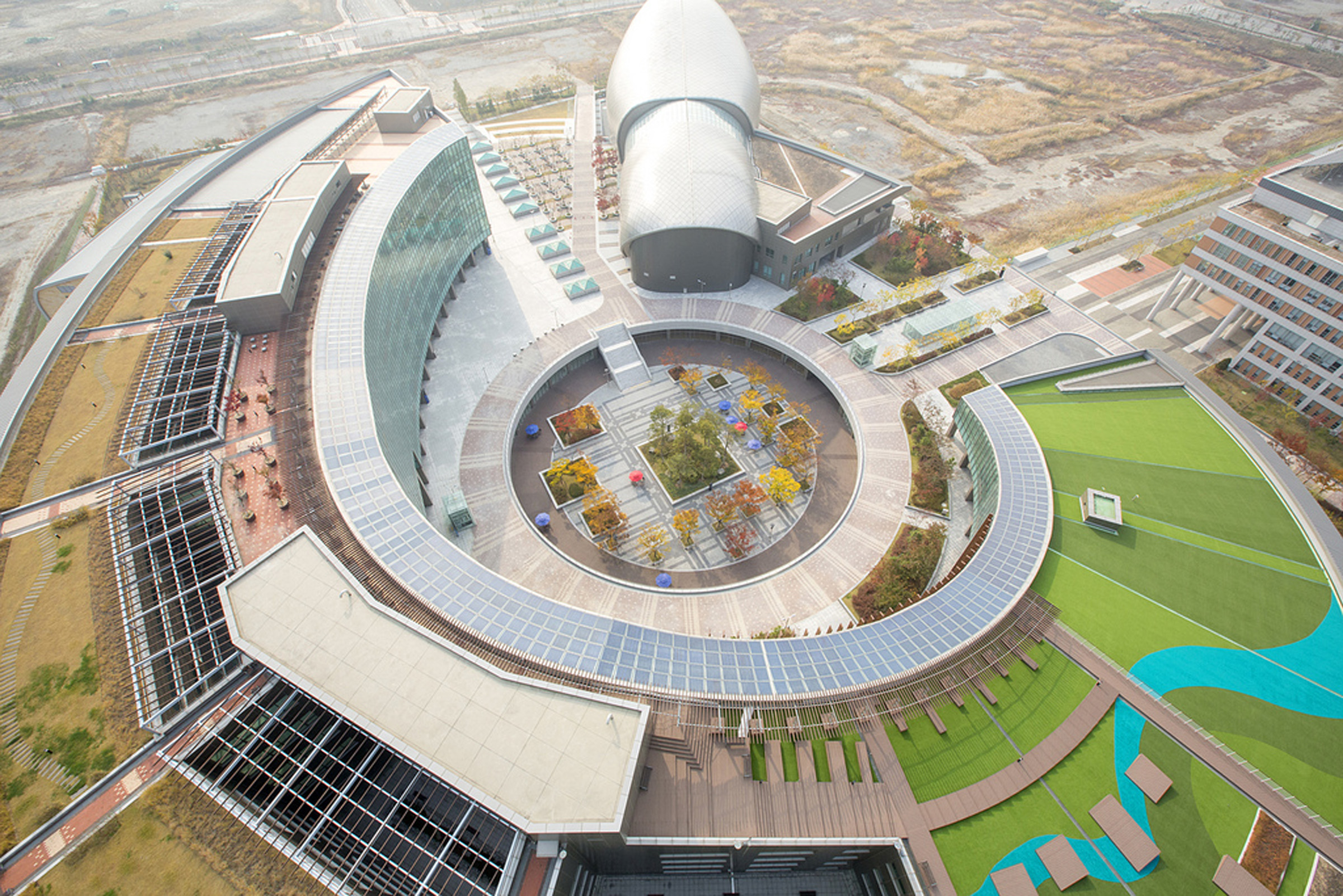 A University of Utah Asia Campus is set to open within the Incheon region of South Korea. The university will begin classes in September.
Students can enroll and take classes in the undergraduate degrees of social work, communication and psychology, and a graduate degree in public health. Additional degree programs will be added to the Asia Campus offerings beginning in the fall of 2015.
Read the full story at unews.utah.edu.