University of Utah

Department of Communication

Brieanna Olds

801-581-6888

bolds@sa.utah.edu

FOR IMMEDIATE RELEASE: JUNE 30, 2022
Department of Communication welcomes New Advisor Justin Nistler
Nistler's appointment is shared with the College of Humanities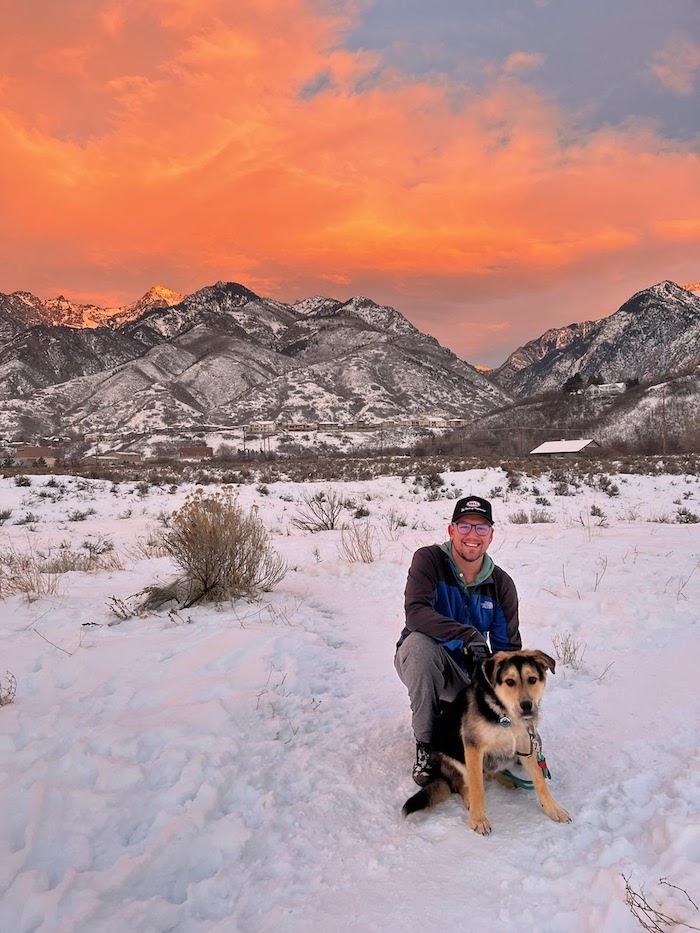 SALT LAKE CITY, UT - The Department of Communication is excited to announce the hire of Justin Nistler into the role of academic advisor. Nistler's appointment is shared with the College of Humanities, so in addition to advising students in the Department of Communication, he will continue working as the Bridge Advisor for the college where he is the liaison to the Academic Advising Center. He will also continue to advise for those student pursuing majors and minors in Peace and Conflict Studies.
Nistler has been advising within the College of Humanities since November 2016. Prior to that, Nistler worked as a graduate assistant working with undergraduate students at Minnesota State University Moorhead while pursuing his Master's degree in Educational Leadership. In 2020, Nistler was awarded the UAAC Advisor of the Month award and has been nominated for three Advisor of the Year awards.
Nistler is originally from Audubon, Minnesota, but relocated to Utah in 2015 to chase his love of mountains and all the adventure they provide. His hobbies include cycling, snowboarding/skiing, building computers, playing video games, riding his motorcycle, and camping.
He and his wife also have several pets, including two cats: Moose and Goose and two dogs: Wilbere and Harper.