Alta Argumentation Conference
2017 NCA/AFA Summer Conference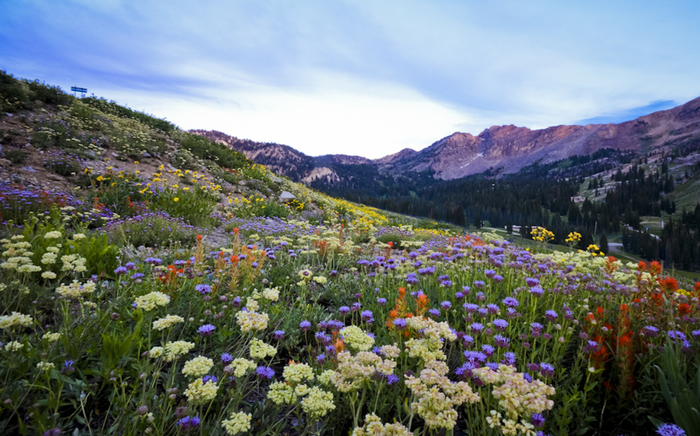 The Department of Communication is excited to host the 2017 NCA/AFA Summer Conference, also known as the Alta Argumentation Conference, at the Snowbird Resort Cliff Lodge from July 20-23, 2017. The conference, themed "Networking Argument," is sponsored by the American Forensic Association (AFA) and the National Communication Association (NCA). The opening keynote address will be given by Robert Asen of the University of Wisconsin-Madison, titled "Disavowing Networks, Affirming Networks: Neoliberalism and Its Challenge to Democratic Deliberation." The local U of U host is Professor Robin Jensen, along with Department of Communication assistants Alley Agee and Allison Blumling.
This conference is held biennially in the mountains above Salt Lake City. It brings together a group of international scholars interested in all aspects of argument. The conference strives to provide three days of programs and exchanges to further research in argumentation. The director, Carol Winkler of Georgia State University, and associates select and edit the most significant research presented at the conference for a volume published by the Taylor and Francis Group. The Alta Conference is the oldest continuous academic conference in argumentation study, first held in 1979.
See a complete list of sessions, topics and presenters in the 2017 program here.
Learn more about the conference here.