Debate Society Hosts Annual Beehive Forensics Institute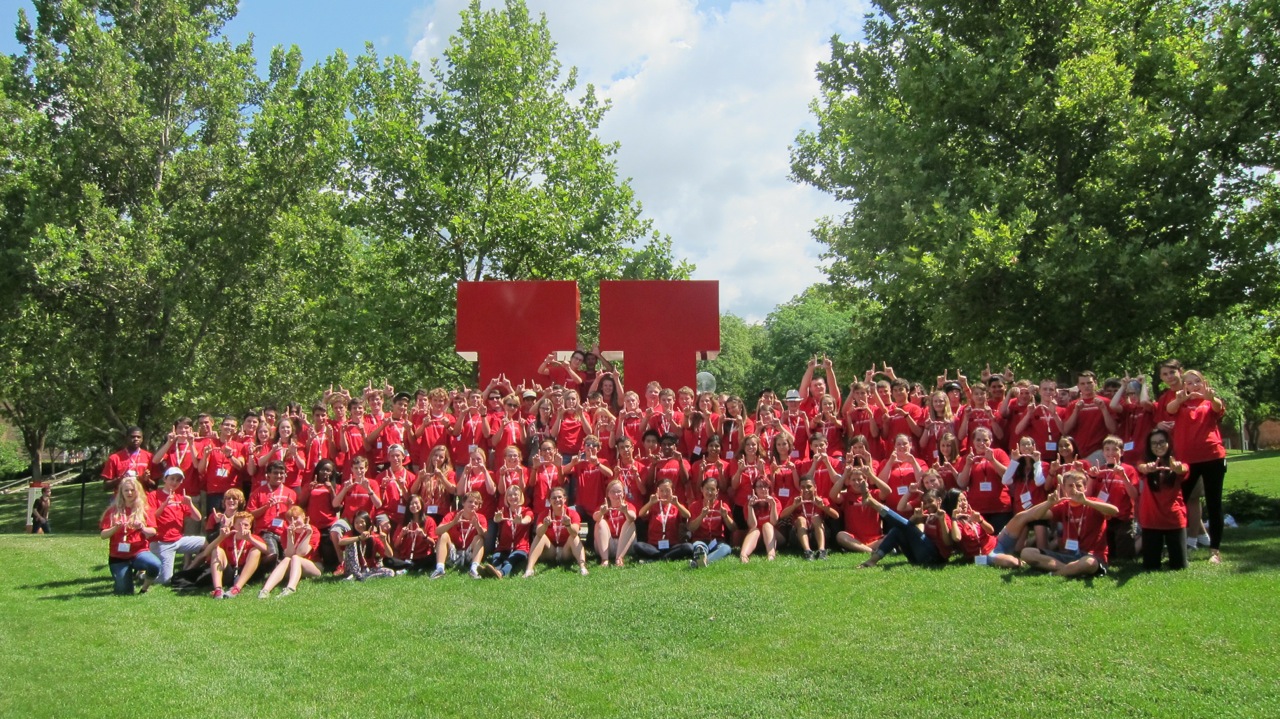 Between July 5 and 19th, the Department of Communication's John R. Park Debate Society is hosting the 5th annual Beehive Forensics Institute.
The Beehive Forensics Institute (BFI) at the University of Utah offers an unforgettable one or two-week summer learning experience in forensics that is sure to help its participants become better debaters, critical thinkers, and members of a global community. The BFI offers instruction in policy debate, Lincoln-Douglas debate, public forum debate, student congress, extemporaneous speaking, and interpretive events.
This year, the institute includes over 115 students from twelve states (spanning from Hawaii to Georgia). Participants in the camp receive instruction from nationally-recognized debate coaches, scholars, and members of the John R. Park Debate Society with over 200 years of combined experience in argumentation and debate, as well as receiving college credit from the University of Utah.
For more information about the Beehive Forensics Institute, visit: bfi.utah.edu.