MA Student Elliot Fenech Leverages Social Media for Good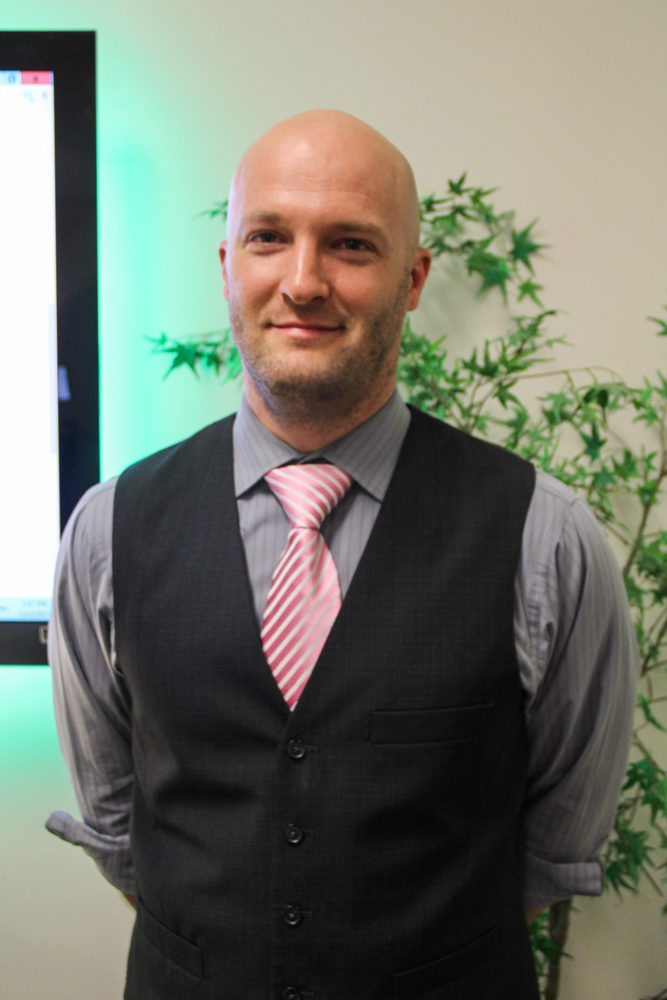 Elliot Fenech, IT manager for UIT Common Infrastructure Services (CIS), is a big fan of social media – especially when companies leverage it to provide updates about service issues or outages.
So when he started working for UIT (then Administrative Computing Services) in 2007, he was surprised to learn that the organization had no social media presence.
"I thought, why aren't we doing the same thing?" he said. Fenech quickly set out to remedy the situation, creating UIT Facebook, Reddit, and Twitter accounts. While the Facebook account has since been retired, Reddit and Twitter are still going strong.
"I started leveraging that for any system outages that I knew about at the time," said Fenech.
As communications started to become a larger and more vital piece of UIT, the Strategic Communication office was formed and Fenech handed over the social media reigns. Around that time, he had been considering going back to school for a master's program, and communication was sounding more and more appealing.
"I thought sure, let's try it," he said. "I'm really into this social media stuff."
Fenech has now been a master's student in the University of Utah's Department of Communication for a year, and his most recent research focuses on – you guessed it – a social media analysis. Fenech and his research partners decided to study the top 50 scientists on Twitter – namely, how they communicated to each other, and who communicated what type of information.
Read more about Fenech's research he'll be presenting at the Association for Education in Journalism and Mass Communication here.