Graduate Assistant Heather Stone Awarded Stockham Medal for Conspicuously Effective Teaching
Heather Stone, a doctoral candidate with dual appointments in Communication and Writing and Rhetoric Studies, was awarded the U's 2016 Thomas G. Stockham Medal for Conspicuously Effective Teaching. This coveted award recognizes her excellence and dedication as an instructor for undergraduate students at the U, and comes with a $1,000 cash prize and engraved medal.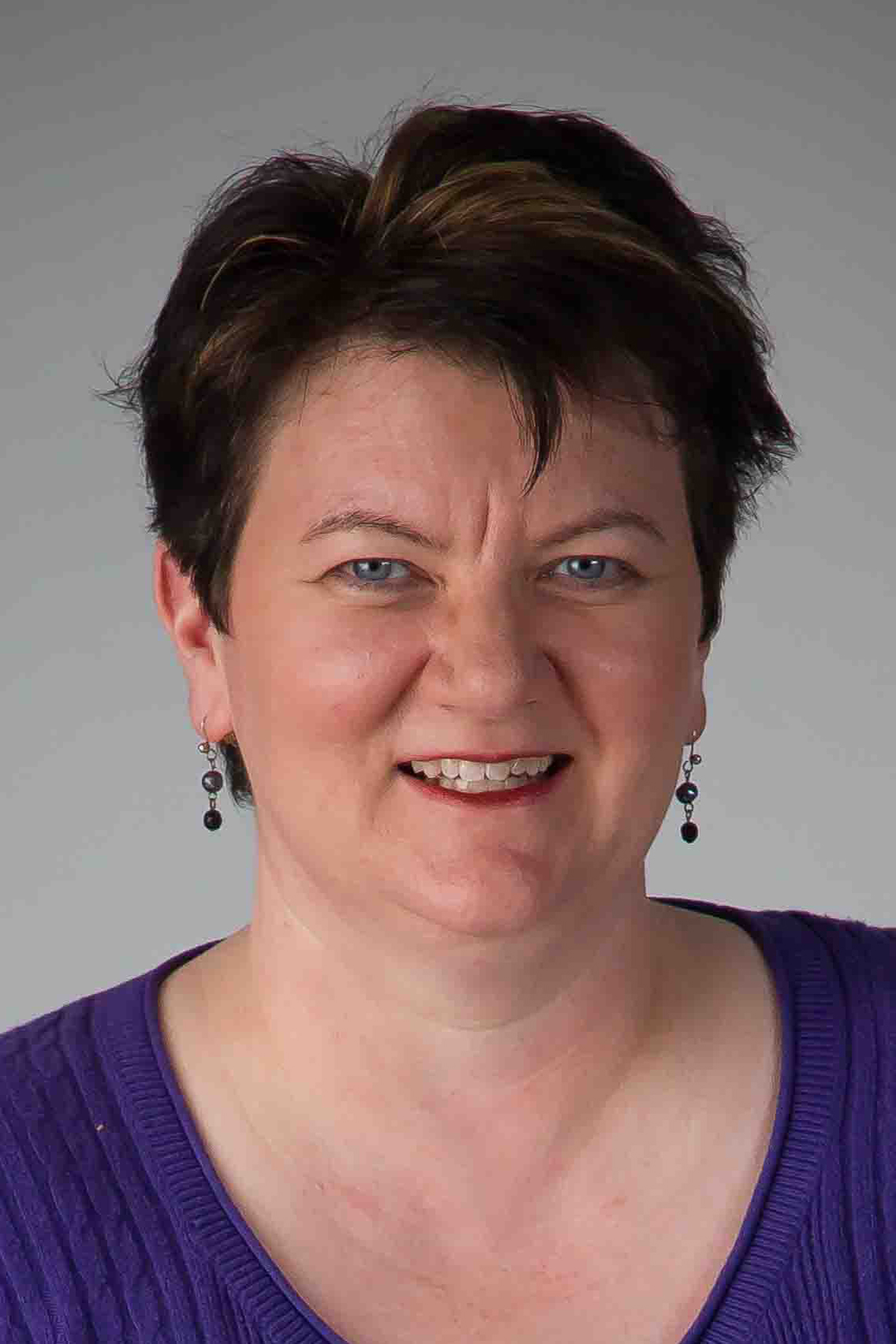 As a research assistant and writing instructor, Heather has been recognized as a standout member of the Communication Department and the Writing and Rhetoric Studies Department. She has taught writing, speaking, and pedagogy courses in four departments, and has designed hybrid and online curriculums. She works as a Graduate Fellow for the Center for Teaching and Learning Excellence (CTLE), where she assists with the Cyber Pedagogy course, observes teachers in online and face-to-face environments, conducts workshops for teachers, and oversees the Tech Tips for Teachers subscription email. She has a passion for helping teachers see how technologies can enable rather than constrain their teaching.
Heather's nomination was originated by Kimberly Mangun, associate professor of Communication, and many students and faculty submitted additional statements in support of the nomination. Below is a brief sample of their comments:
"Heather Stone is an exceptionally skilled course designer and instructor who has made a significant contribution to student learning at the U."
"The feedback from Heather was so helpful. Her suggestions were encouraging, realistic and I felt I could accomplish what she asked of me. She is an incredible motivator and helped me gain confidence in my writing skills. This course has helped my self-esteem. Invaluable!"
"Excellent organization and creative approach to information synthesis. Heather offered construction suggestions for improvement. Awesome course."
"Heather's teaching has significantly impacted the quality of the undergraduate experience at the U."
The Thomas G. Stockham Medal for Conspicuously Effective Teaching was established by the U in memory of Thomas G. Stockham, Jr., professor of electrical engineering, who is remembered as the father of digital recording. Dr. Stockham won an Emmy award in 1988 for his work on tapeless audio and editing systems. In 1994 he won a Grammy award for his "visionary role in pioneering and advancing the era of digital recording," and in 1999 was the co-recipient of an Oscar award from the Academy of Motion Picture Arts and Sciences for work in digital audio editing.
Among all of his awards, one of the most prized was an award that he received at the Massachusetts Institute of Technology for "conspicuously effective teaching." Dr. Stockham truly valued excellence in teaching, and the Stockham Medal was created to honor that legacy. The U's Stockham Medal award was established to mirror that program and encourage excellence among student teachers. A short documentary about him can be viewed here.