HPV Vaccination and Cervical Cancer Research by Health Communication Students and Faculty Published
Research from several members of the Department of Communication's Health Communication and Technology (HCAT) lab has been accepted for publication in the journal Women's Health Issues. The article, "Psychosocial Predictors of Human Papillomavirus Vaccination Intentions for Young Women 18 to 26: Religiosity, Morality, Promiscuity, and Cancer Worry," examines several key understudied variables to explain why young adults may or may not choose to get vaccinated to prevent HPV and cervical cancer.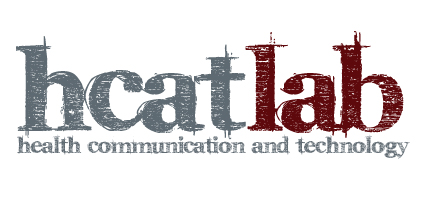 These results can be used to craft more effective public health messages to improve cervical cancer prevention behavior for young women. Doctoral students Melinda Krakow, Jeremy Weaver, and Miao Liu co-authored the article with associate professor Dr. Jakob Jensen and colleagues Dr. Lisa Guntzviller at Utah State University and Dr. Nick Carcioppolo at University of Miami.
The study found that cancer worry severity, or how deeply and seriously someone routinely worries about cancer, can be a useful tool in predicting whether an individual will seek out the HPV vaccine. Additionally, the study found that intentions to get vaccinated are shaped by social interactions, perceptions, and behaviors, such as religious participation, sexual experiences, and concerns about one's reputation. This study provides support for several important, yet understudied, factors contributing to HPV vaccination intentions among college-aged women.