In Memory of Lauren McCluskey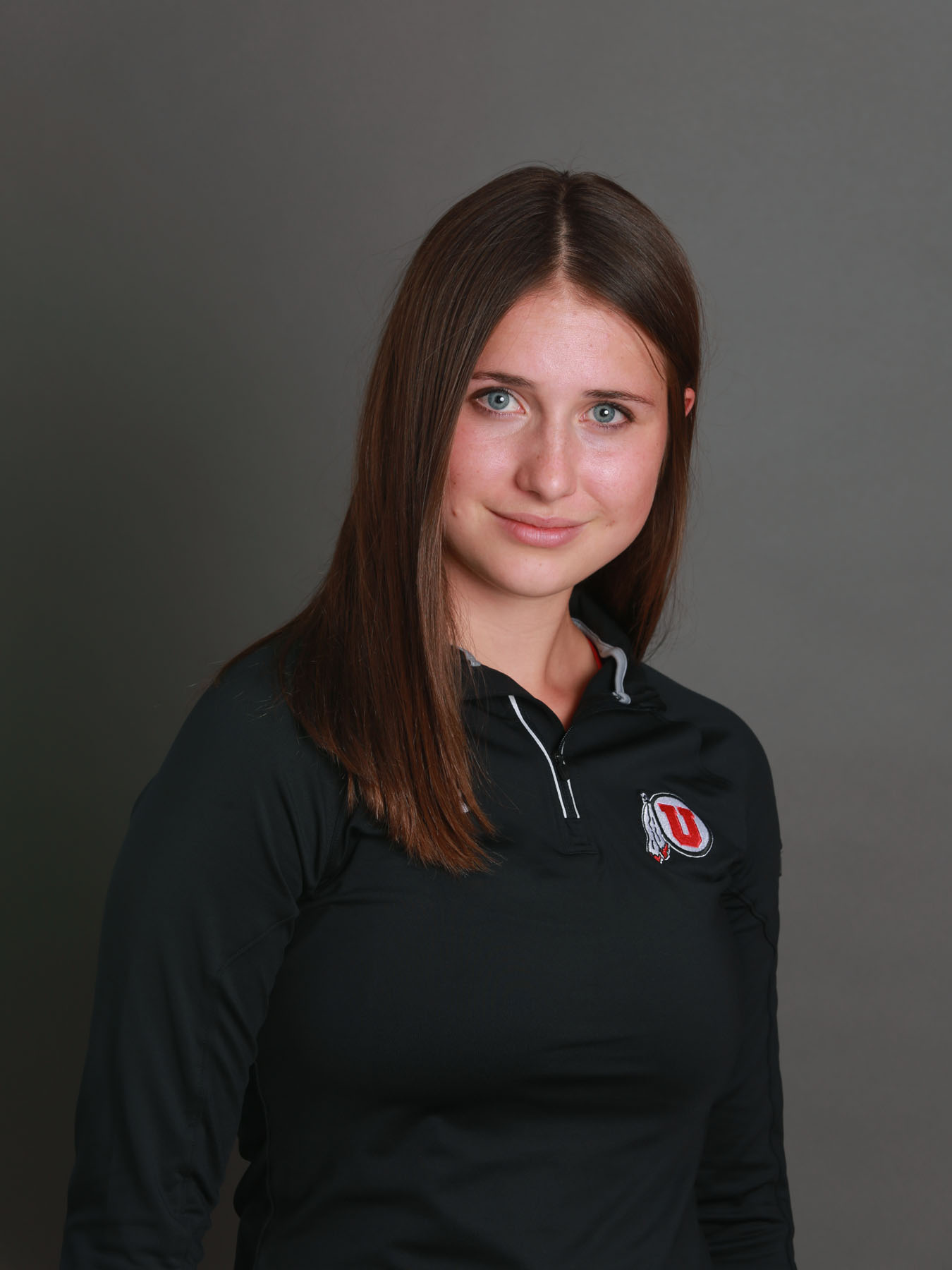 Dear Students, Faculty and Staff:
It is with tremendous heartache that we write this message today. One of our students, Lauren McCluskey, was tragically killed last night. Lauren was a senior majoring in communication, an accomplished athlete and an outstanding scholar. Her presence in our college will be greatly missed.
Our faculty and advisors describe Lauren as a diligent, kind and successful student. They will remember her bright spirit and commitment to her education and community.
As we grieve this senseless loss, our deepest sympathies are with Lauren's family and friends. A vigil to honor Lauren will be held on Wednesday, Oct. 24, at 5 p.m. on the steps of the Park Building.
We understand that many of you share in our shock and sadness by this news. Please don't hesitate to contact us or any of the support services available through the university.
Resources:
Mindfulness Center in Student Services Building, rm. 344
Counseling Center, 801-581-6826
Dean of Students Office, 801-581-7066
Employee Assistance Program, 801-587-9319
Sincerely,
Stuart Culver, dean of the College of Humanities
Danielle Endres, chair of the Department of Communication