In Memoriam - Louise Degn, 1946-2015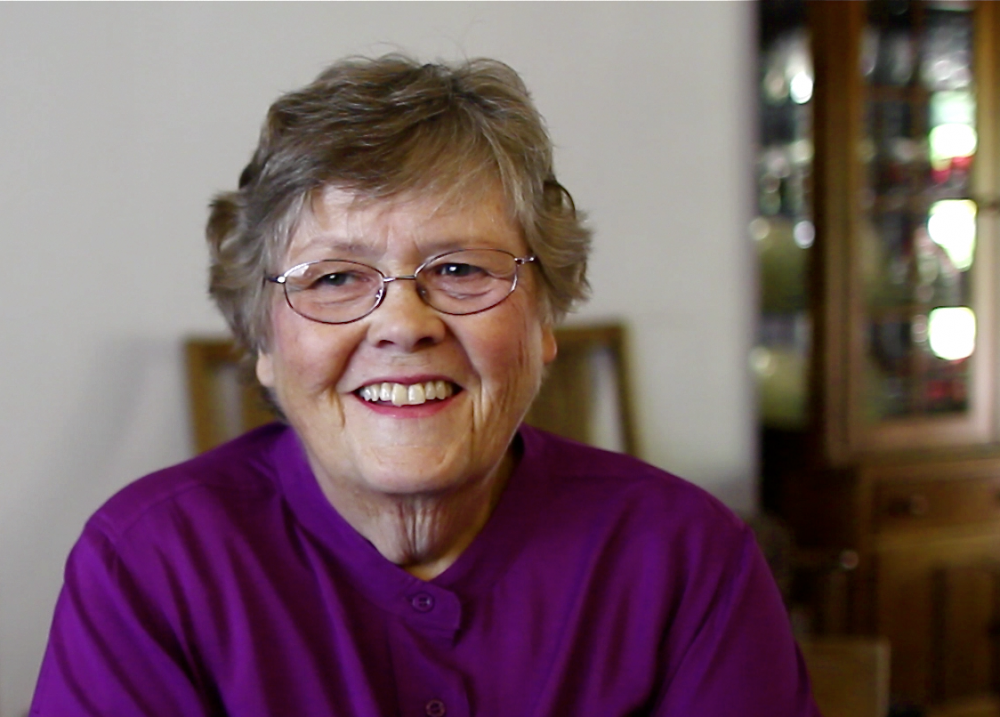 Louise Degn, Associate Professor Emerita, died Friday, May 8, 2015. She was 68.
Born in Logan, Professor Degn graduated from Utah State University and earned a master's in journalism from Northwestern University. In 1969, she began her career in broadcast journalism at KSL Channel 5 in Salt Lake City. At the time, she was the only female broadcast reporter in Utah. She covered numerous major news stories and produced a documentary, "Mormon Women and Depression."
In 1990, she joined the Department of Communication. Professor Degn taught writing, reporting, broadcast journalism, and other courses, and her students consistently won prestigious Hearst journalism awards. She remained active as a broadcaster, co-producing a documentary on women's suffrage that was distributed on PBS and serving as an occasional fill-in host on KUER, 90.1 FM. Professor Degn also served as the department's associate chair and director of undergraduate studies for eight years.
Funeral services will be held at 11 a.m. on Wednesday, May 13, 2015, at the Foothill 7th Ward, 2215 East Roosevelt Avenue (1460 South). A viewing will be held Tuesday, May 12, from 6-8 p.m. at the same address and prior to the services on Wednesday, May 13, from 9:30 to 10:30 a.m.