Graduate Student Shauna Edson Named 2016 National Digital Inclusion Fellow
Shauna Edson, an MA student with a dual appointment in Communication and Writing & Rhetoric Studies, was named one of an exclusive cohort of national Digital Inclusion Fellows for 2016. The program is a partnership between Google and the Nonprofit Technology Network that focuses on increasing digital inclusion in cities where Google Fiber is providing internet infrastructure.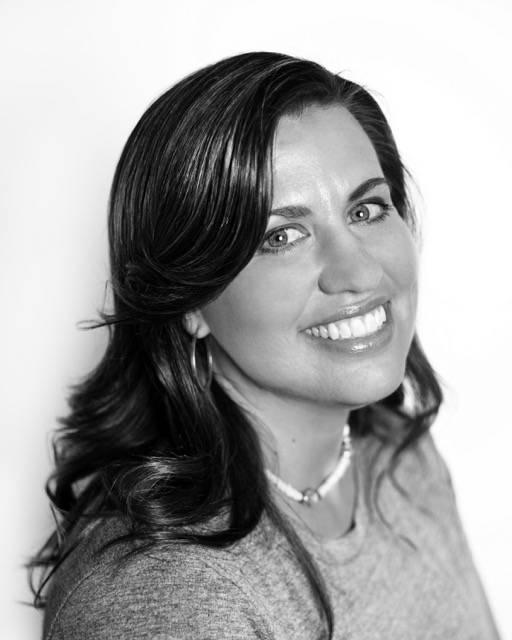 Shauna's master's research focuses on rhetoric and composition and she has worked extensively in community literacy at the SLCC Community Writing Center and with the Salt Lake City Public Library. As part of this program, Shauna and her co-hort of Digital Inclusion Fellows attend an in-depth training program and then return to their own cities to spend a full year creating, building and leading digital literacy programs in their communities. Her community work as a Fellow will be based at the Salt Lake City Public Library, where she will continue to work to increase adult digital literacy. She addresses concerns such as education without appropriation, accessibility, managing difficult conversations, communication, and working with digital and traditional literacies in the community.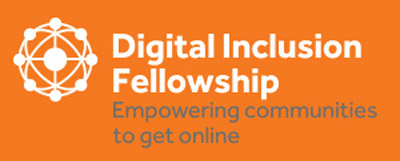 The Nonprofit Technology Network (NTEN) said each of the Fellows chosen for this second cohort of the Digital Inclusion Fellowship stood out in a crowd of hundreds as the most skilled and passionate digital inclusion advocates. NTEN describes the purpose of the fellowship below:
"Thanks to the internet, information is more accessible than ever. The web is where we go to get important questions answered, prepare homework assignments, apply to college, look for a job, do our banking, pay our bills, or even help us care for loved ones. But in the United States, 60 million people don't have access to the internet, so we have a long way to go before everyone is connected and can benefit from the resources provided online.
There are many reasons why these 60 million people aren't online, which means that there's isn't one easy solution to closing the digital divide. Research shows that 34% of people who aren't online just don't see the web as relevant to their lives, while another 32% say they don't go online because they find it difficult to use a computer or navigate the internet. Our member organizations report that the digital divide impacts their ability to serve their community.
These problems—of relevancy and digital literacy—can be addressed through sustained work by local organizations, community leaders, and the private sector. That's why we've launched the Digital Inclusion Fellowship in partnership with Google Fiber."
Congratulations to Shauna for her acceptance into this elite cohort and for her scholarly work to improve digital literacy in Salt Lake City!