Professor Suhi Choi Awarded Fulbright Specialist Grant at Israel University
The Fulbright Foreign Scholarship Board and partnering agencies selected Professor Suhi Choi for a Fulbright Specialist grant in Communications and Journalism at University of Haifa, Israel.

The competitive award required Dr. Choi to apply and be approved by Fulbright Foreign Scholarship Board, the Department of State, and the Council for International Exchange of Scholars (CIES) in order to be accepted as a Fulbright Specialist Roster candidate. Once approved for the roster, a candidate may remain on the list for up to five years while seeking to be matched with an overseas university seeking a candidate with particular research interests or credentials. Shortly after being approved as a Fulbright Specialist, Dr. Choi was matched with University of Haifa, Israel in Communications and Journalism.
For one month in 2016, Professor Choi will take her research to Israel, where she will focus on the field of memory studies. The Fulbright Specialist Grant provides her with a cash award for the duration of her overseas appointment and also covers her travel, transportation, accomodations and living expenses.

In her award letter, Dr. Choi was told, "As a Fulbrighter, you will be joining the ranks of distinguished scholars and professionals worldwide who are leaders in the educational, political, economic, social, and cultural lives of their countries. It is our expectation that, as a representative of the United States, you will also demonstrate the qualities of excellence and leadership that have been the hallmarks of this respected international academic exchange program founded in 1946 by the U.S. Government. The FFSB, the State Department, and CIES join in congratulating you and wishing you a successful experience abroad. We hope that your Fulbright experience will be highly rewarding and that you will share the knowledge you gain as a Fulbrighter for years to come."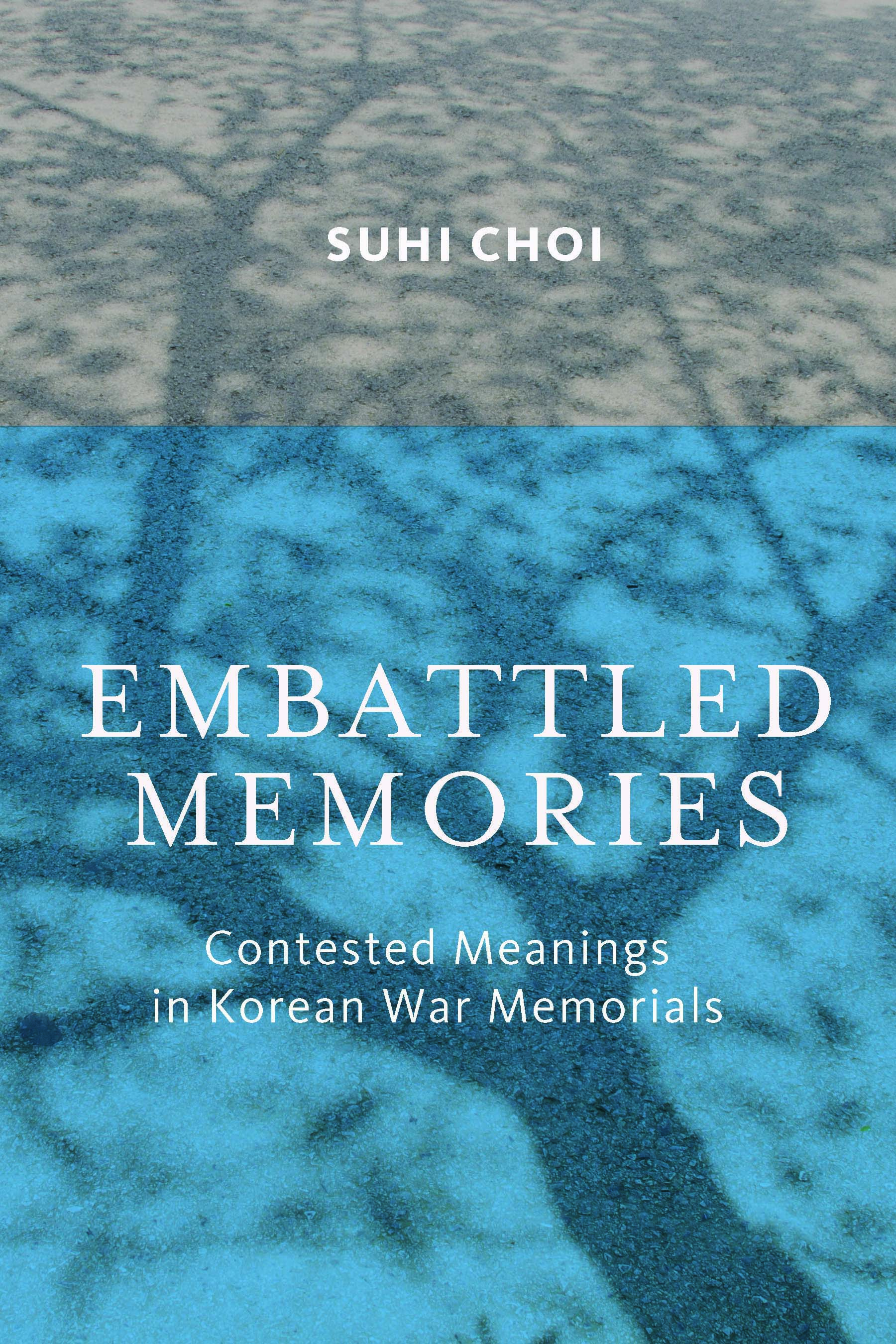 Dr. Choi looks forward to expanding her scholarship at the University of Haifa as a representative of not only the U.S., but also the Department of Communication at the University of Utah, where she remains an associate professor. Dr. Choi teaches "Media & Social Memory," among other undergraduate and graduate courses in the department. Her teaching and research interests have spring out of her own experiences with Korean War memories. Having grown up in South Korea in the postwar generation, Dr. Choi says, "I did not experience the war, yet I have lived with copious memories of it. Since I migrated to the United States, I have been intrigued further by the notion that collective memories influence the way in which one (individual, community, and nation) negotiates the self and the other in a deeply complex and increasingly violent global community."
Her first book, titled Embattled Memories: Contested Meanings in Korean War Memorials (2014, University of Nevada Press), introduces how diverse narratives of the Korean War competed for hegemony in the discrete sites of media including newspapers, human bodies, archives, memorials, and statues. She is currently working on a second book (tentatively titled Right to Mourn) that specifically explores memorias' potential as a medium by which to communicate trauma within the context of remembering the Korean War.
We congratulate Dr. Choi on her impressive accomplishment as a new Fulbright Scholar and look forward to learning from her overseas scholarship!