Recent Communication Graduate Tammy Mabey Featured in @theU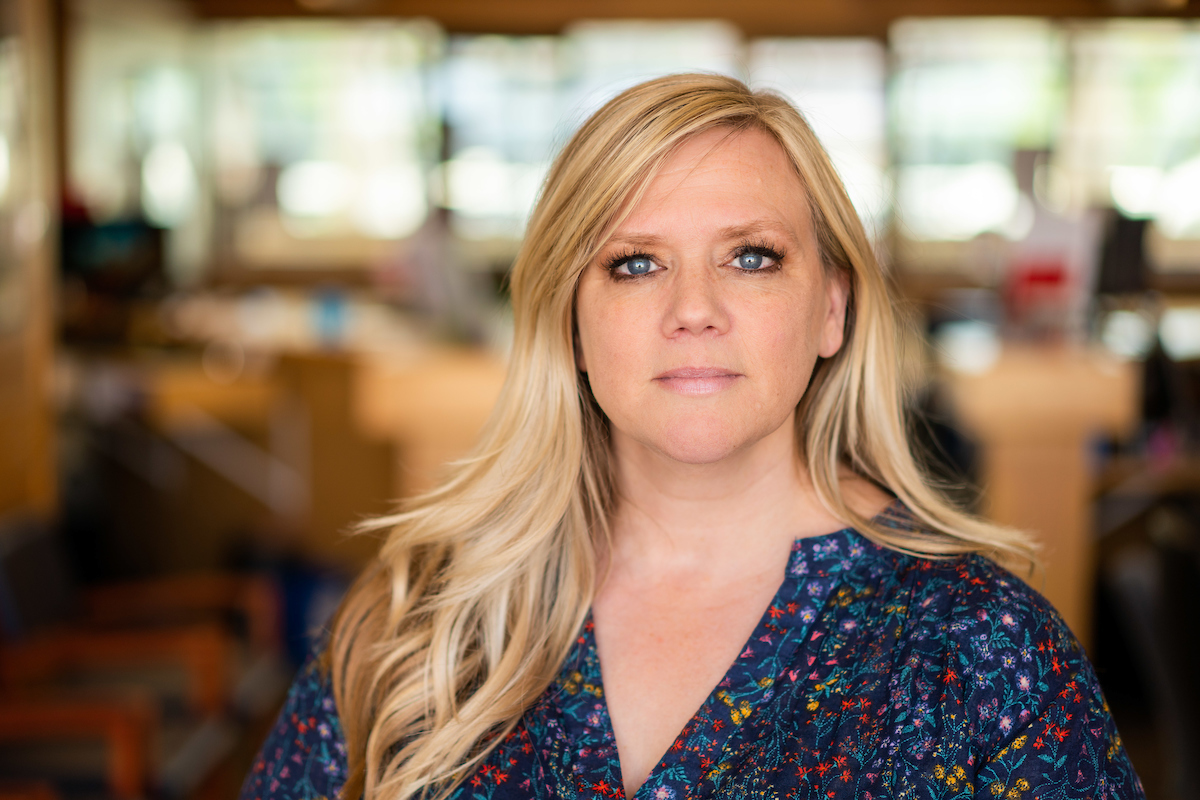 "Nick was about 1 ½ years old when we started noticing something wasn't right. He wasn't talking much, and he didn't understand what was going on around him. But it was more than that. We took him in for testing, and it took about a year before we got a diagnosis that he was on the spectrum.
You have all these hopes and dreams when you have kids, and when he was diagnosed, it was like all those hopes and dreams were gone. And then, I started to realize that those were my hopes and dreams — not his — and that was pretty selfish. I realized he needed to have his own, and I needed to support him."
— Tammy Mabey, class of 2018 and director of operations for theU Academic Advising Center

Cick here to read Tammy's full feature in @theU.
Click here to watch a mini documentary Tammy made about Nick's journey.